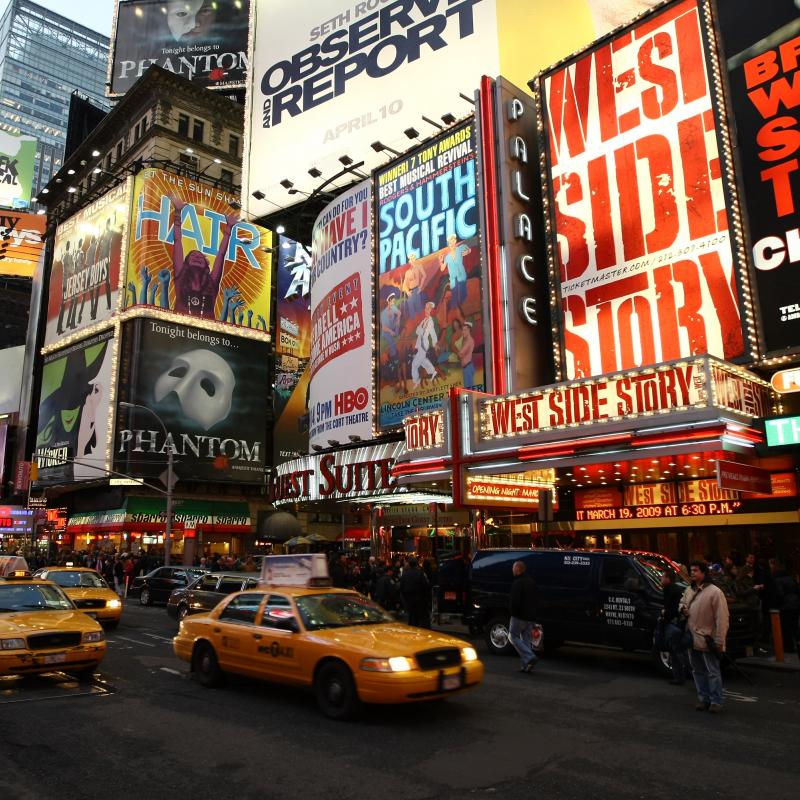 Luker, who died of ALS Dec. 23, received Tony nominations for her performances in Showboat, The Music Man and Mary Poppins. She spoke to Fresh Air in 1999, 2000, 2013 and 2020.
As a teen, Heidi Schreck debated the Constitution in competitions. A film of her Broadway play, What the Constitution Means to Me, is now available on Amazon Prime. Originally broadcast March 2019.
A film of the original Broadway production of Hamilton, taped in 2016, will begin streaming on Disney+ on Friday. Miranda, who stars in the title role, calls the film a "a love letter and thank you" to the company.