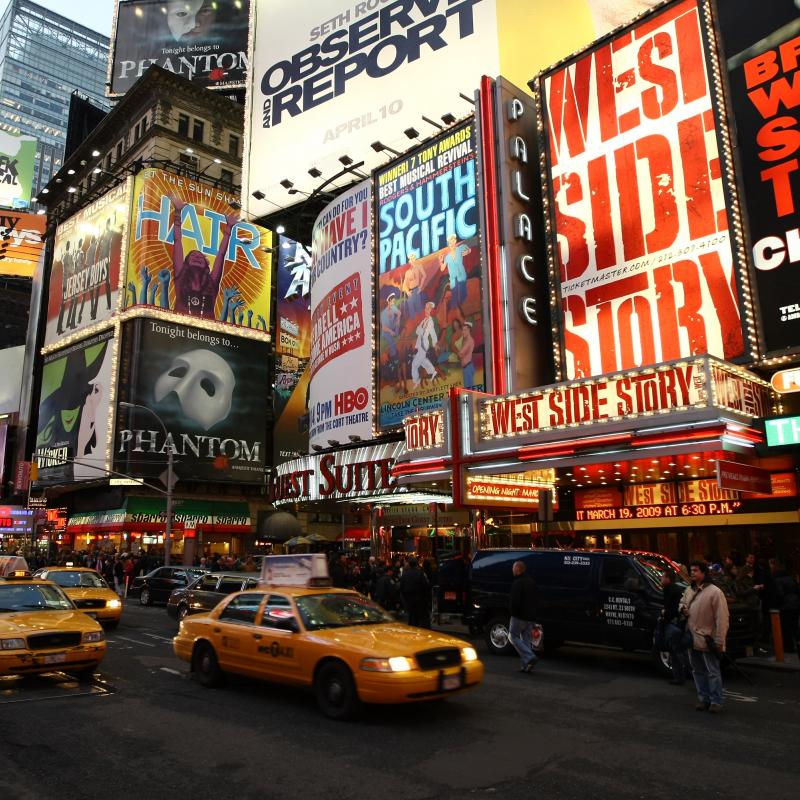 As a teen, Heidi Schreck debated the Constitution in competitions. A film of her Broadway play, What the Constitution Means to Me, is now available on Amazon Prime. Originally broadcast March 2019.
A film of the original Broadway production of Hamilton, taped in 2016, will begin streaming on Disney+ on Friday. Miranda, who stars in the title role, calls the film a "a love letter and thank you" to the company.
Baranski started her career in theater and now stars as a progressive lawyer in The Good Fight. "I was a passionate acting student and nothing was going to stop me," the Emmy Award-winning actor says.