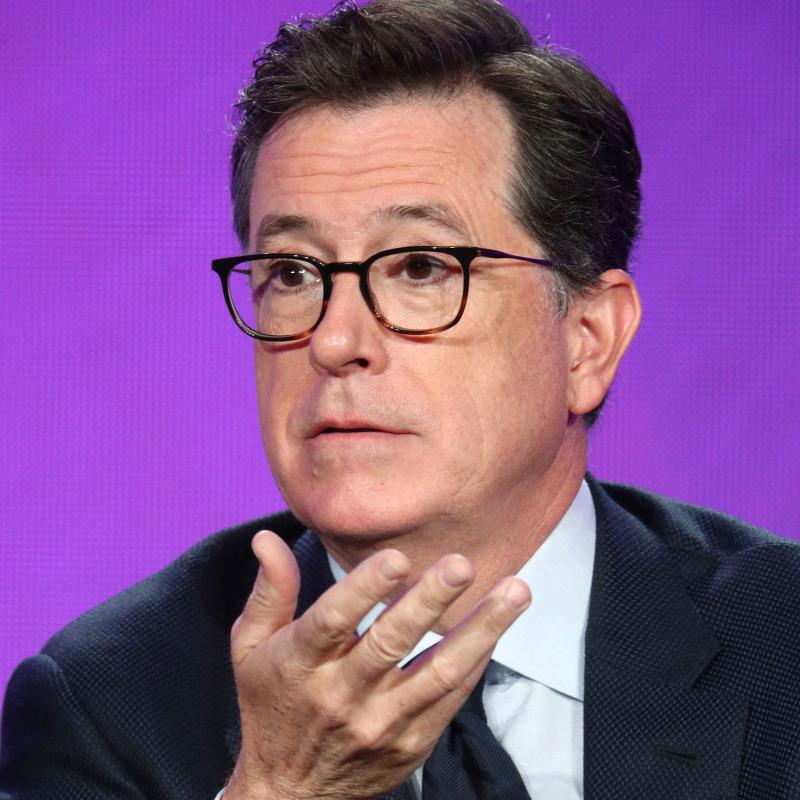 As a Guest
27 segments
The Late Show With Stephen Colbert resumes taping in front of a live audience on June 14. Colbert spoke to Fresh Air in April 2021 about filming the show from home during the pandemic.
As a Topic
2 segments
CBS announced Thursday that the spot held by David Letterman for 21 years will go to Stephen Colbert.
Fresh Air critic at-large John Powers will talk about the events that defined American culture this year. Highlights include the Borat movie, Stephen Colbert's speech at the White House correspondent's dinner, George Allen's use of a racial slur during the 2006 U.S. Senate race in Virginia, and the rise of YouTube.com as a mechanism for rapid dissemination of information. John Powers is also a critic for Vogue magazine.