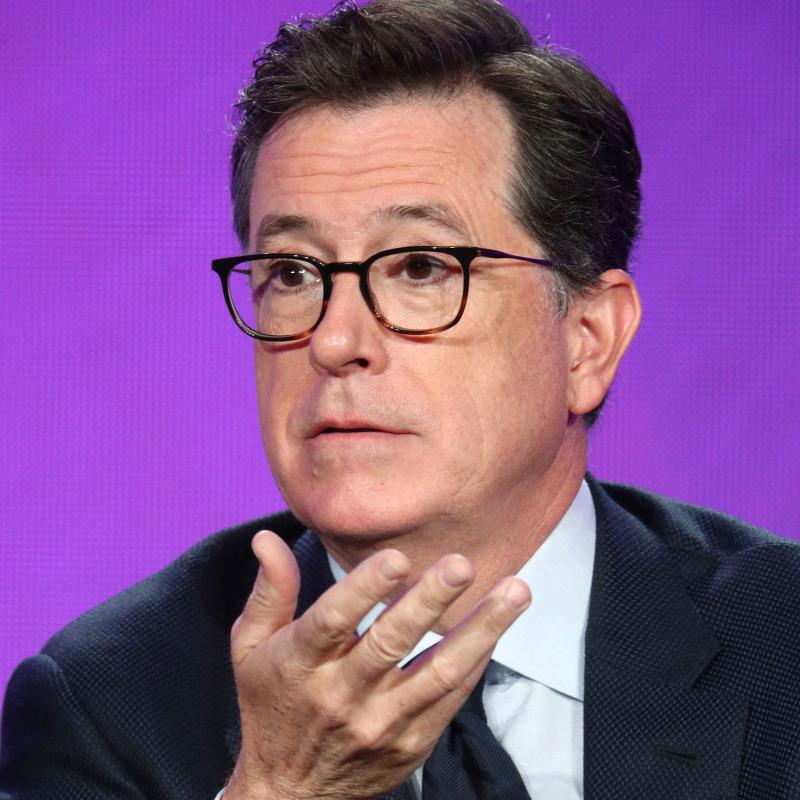 As a Guest
19 segments
Ahead of The Colbert Report's last episode, Fresh Air listens back to interviews with Colbert. "I didn't realize quite how liberal I was until I was asked to make passionate comedic choices," he said.
The political satirist and comedian talks about his Broadway performance (and performance anxieties).
This interview was originally broadcast on June 14, 2011.
As part of our year-end wrap up, we are sharing the best Fresh Air interviews of 2012. Here we listen back to two interviews we did this year with Stephen Colbert. He talks about the presidential debates, his superPAC, Jesus Christ Superstar and Elvis Costello.