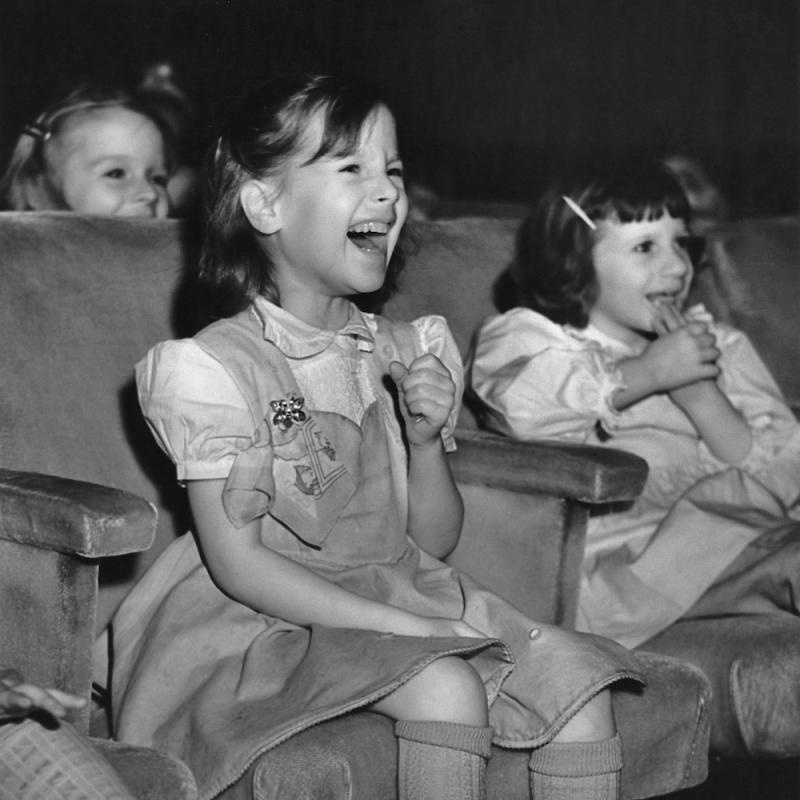 Desus Nice and The Kid Mero started out doing comedy together on Twitter, then created the Bodega Boys podcast. Their comedy series on Showtime is now in its third season.
Iconoclastic humorist Fran Lebowitz used to be known as a writer. Back in the late 1970s and '80s, she released two popular collections of essays featuring her cutting observations and opinions about life. But that part of her career was cut short by a decades-long case of writer's block — now she's known for talking. The Netflix series Pretend It's a City features Lebowitz in conversation with Martin Scorsese — who directed both the new series and the 2010 HBO documentary about Lebowitz, Public Speaking.
The Late Night writer and performer hosts The Amber Ruffin Show on NBC's streaming service, Peacock. "I've earned (hopefully) enough grace to do whatever I want," she says of her new hosting gig.