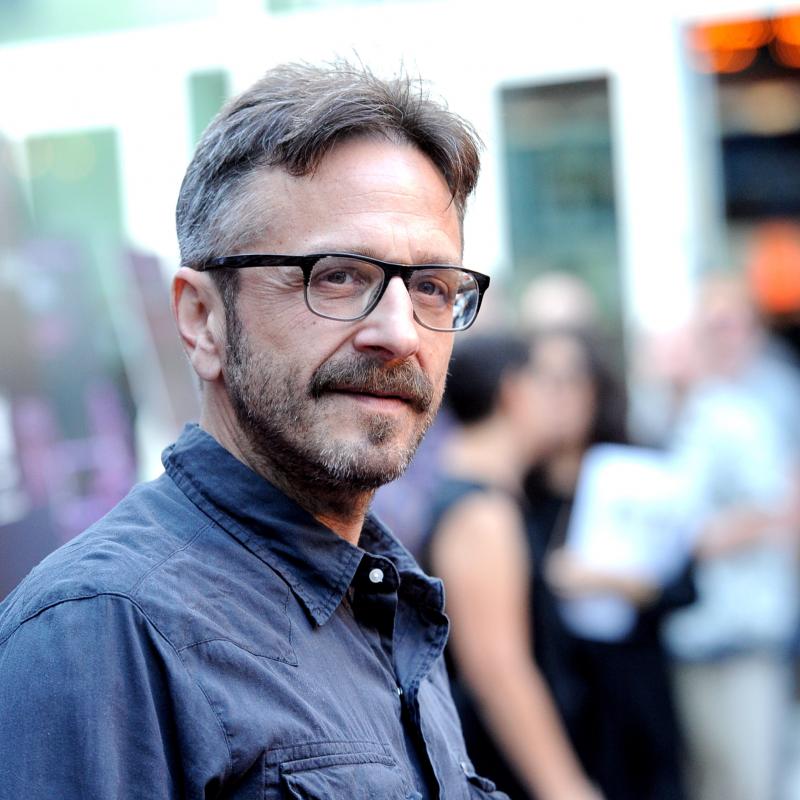 As a Guest
6 segments
Marc Maron wants you to know that he named his Netflix stand-up special, End Times Fun, before the onset of the COVID-19 pandemic.
Several months ago, the White House contacted the comedian to see if he'd be interested in having the president as his guest. "I just didn't think that it would ever happen," Maron says.
The WTF host asks the Fresh Air host about her childhood, her start in radio and her record-strewn apartment. Gross says Maron's "no bulls***" style" made her feel comfortable opening up.