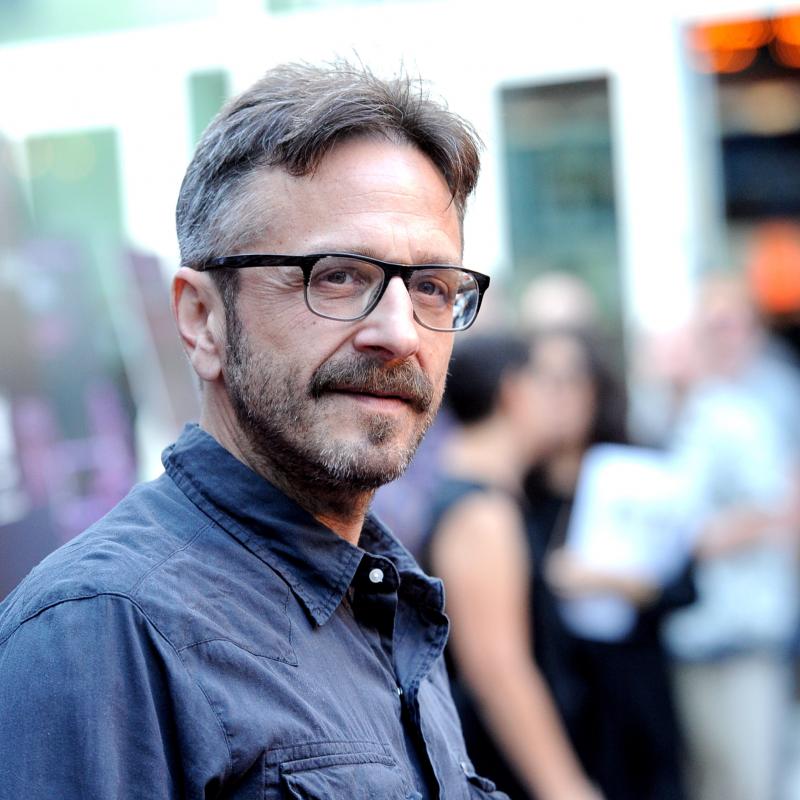 As a Guest
5 segments
Several months ago, the White House contacted the comedian to see if he'd be interested in having the president as his guest. "I just didn't think that it would ever happen," Maron says.
The WTF host asks the Fresh Air host about her childhood, her start in radio and her record-strewn apartment. Gross says Maron's "no bulls***" style" made her feel comfortable opening up.
The comedian turned his life around when he started "WTF with Marc Maron" out of his garage in 2009. He has parlayed the popularity of the podcast into a new television show called Maron.