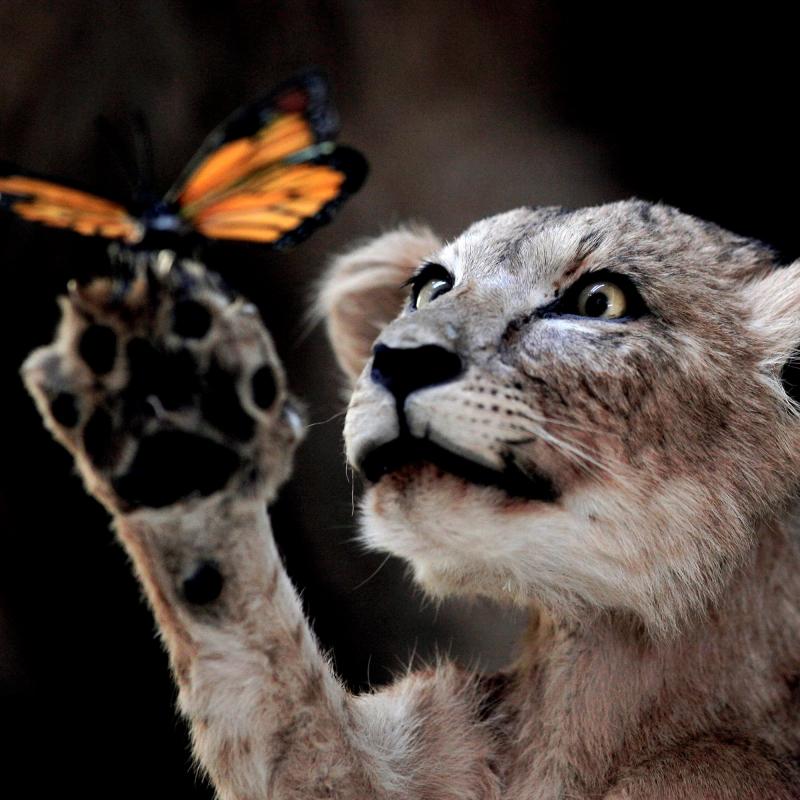 Sir David Attenborough is TV's longest-running nature host with credits than span 70 years. A new BBC America special follows his path, from a nature-obsessed kid to a world-renowned broadcaster.
Diving off the waters of South Africa everyday, where he was raised, Craig Foster cultivated a trust with a shy octopus.
National Geographic photographer Joel Sartore is documenting the world's captive animal species. His new book is Vanishing: The World's Most Vulnerable Animals. Originally broadcast Feb. 27, 2017.