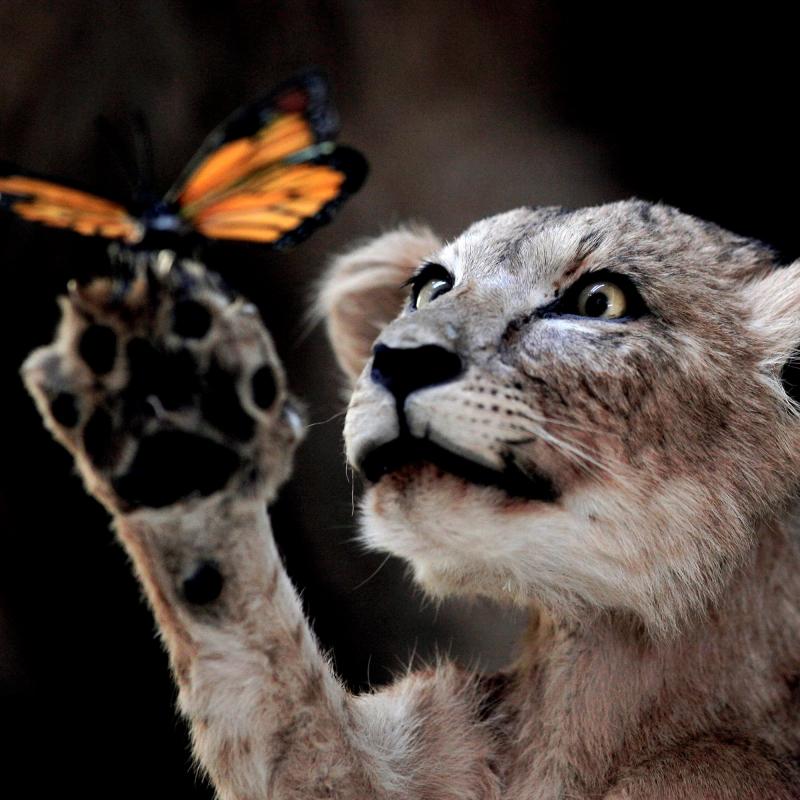 What happens when animals become criminals, at least in the eyes of humans….somebody has to deal with bears who menace campsites, Indian elephants that trample crops and kill farmers, and birds that flock in flight paths near airports. Science writer MARY ROACH's new book is Fuzz: When Nature Breaks the Law.
Sir David Attenborough is TV's longest-running nature host with credits than span 70 years. A new BBC America special follows his path, from a nature-obsessed kid to a world-renowned broadcaster.
Diving off the waters of South Africa everyday, where he was raised, Craig Foster cultivated a trust with a shy octopus.