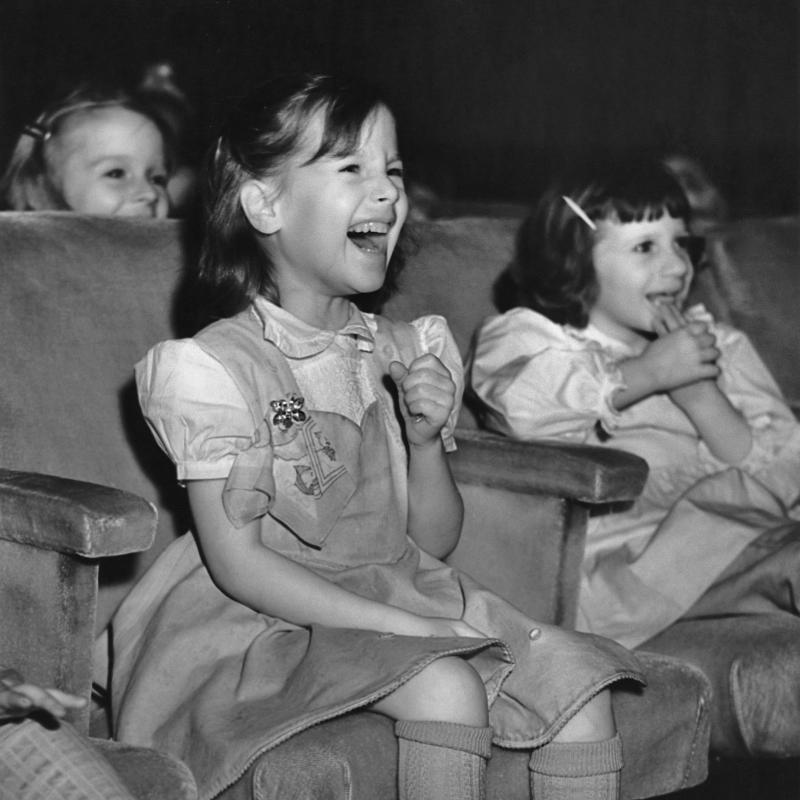 We listen to archival interviews with Reiner, who died June 29; with Mary Tyler Moore, who worked with Reiner on The Dick Van Dyke Show; and with Mel Brooks, a longtime friend and collaborator.
Standup comic Hannah Gadsby talks about autism, growing up gay in the bible belt of Australia, and the limits of comedy. Her breakout comedy special 'Nanette' won a Peabody award. She has a new special
Willard, who died May 15, was known for his scene-stealing roles in the Christopher Guest films Best in Show and Waiting for Guffman, and later the series Modern Family. Originally broadcast in 1997.