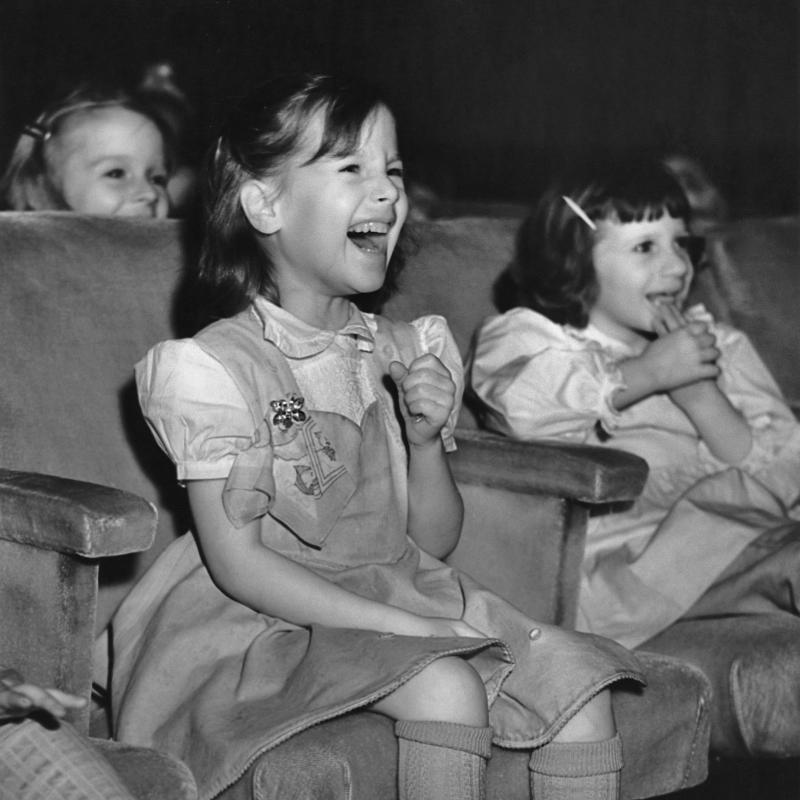 Iconoclastic humorist Fran Lebowitz used to be known as a writer. Back in the late 1970s and '80s, she released two popular collections of essays featuring her cutting observations and opinions about life. But that part of her career was cut short by a decades-long case of writer's block — now she's known for talking. The Netflix series Pretend It's a City features Lebowitz in conversation with Martin Scorsese — who directed both the new series and the 2010 HBO documentary about Lebowitz, Public Speaking.
The Late Night writer and performer hosts The Amber Ruffin Show on NBC's streaming service, Peacock. "I've earned (hopefully) enough grace to do whatever I want," she says of her new hosting gig.
Colin Jost's new memoir, A Very Punchable Face, describes his experiences growing up in a middle-class household on Staten Island. "Part of writing this book was being excited to talk about parts of my life and weird episodes in my life that I thought that would be entertaining for people," he says. Or, he adds, for people to "just get another chance to laugh at me."