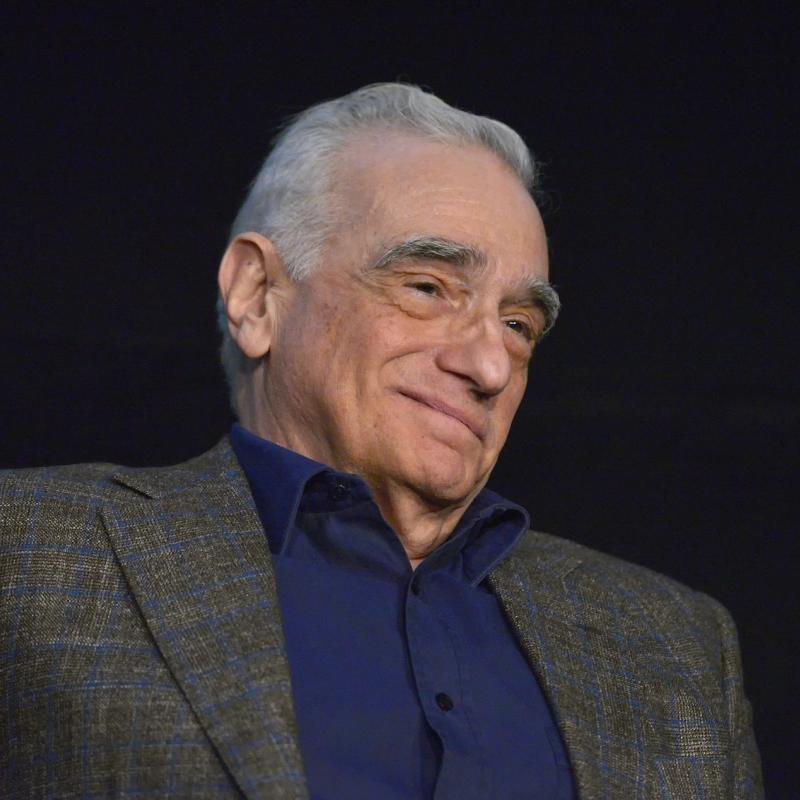 As a Guest
17 segments
Fresh Air celebrates Mother's Day with stories of mom from past interviews with Noah, Scorsese and filmmaker Albert Brooks. Plus, Lorna Luft remembers her mother, Judy Garland.
Scorsese's latest movie, The Irishman, stars Robert De Niro as a truck driver and World War II veteran who becomes a hit man for the mob. Like many of the director's previous films, The Irishman features backroom deals, shootings and explosions. But Scorsese says the film is also an expression of his "religious beliefs or concerns or obsessions" — particularly in the way it explores morality and what happens to gangsters at the end of their lives.
The long-running movie chat show, created by Chicago critics Roger Ebert and Gene Siskel 35 years ago, is calling it quits this weekend. Fresh Air bids farewell by replaying an archival interview from 1996.
This interview was originally broadcast on March 21, 1996.
As a Topic
21 segments
Iconoclastic humorist Fran Lebowitz used to be known as a writer. Back in the late 1970s and '80s, she released two popular collections of essays featuring her cutting observations and opinions about life. But that part of her career was cut short by a decades-long case of writer's block — now she's known for talking. The Netflix series Pretend It's a City features Lebowitz in conversation with Martin Scorsese — who directed both the new series and the 2010 HBO documentary about Lebowitz, Public Speaking.
One of India's most beloved film stars, Khan, who died April 29, became internationally known for his work in films like Slumdog Millionaire and Life of Pi. Originally broadcast in 2012.
"You don't have to be a leading man" to make it in Hollywood, Miller told Fresh Air in 1990. He appeared in more than 100 films, including Gremlins and The Little Shop of Horrors.