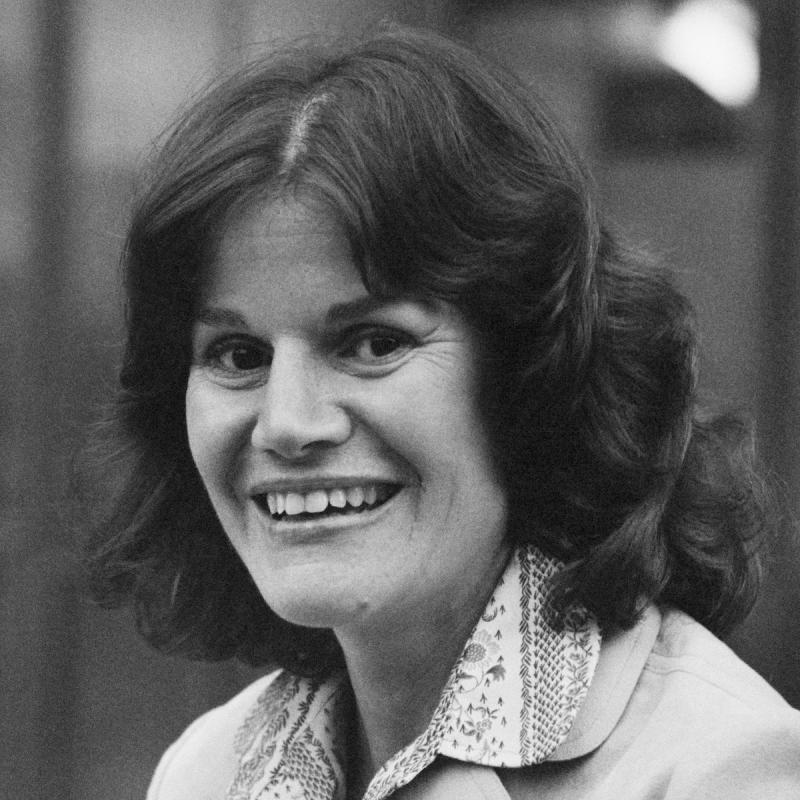 Judy Blume and "Smart Women."
Judy Blume's novels for young adults such "Forever," "Deenie," and "Are You There God? It's Me, Margaret," have generated controversy for their frank treatment of masturbation and teen sexuality. Blume also writes adult novels. Her latest "Smart Women," is the story of two divorced women in their forties and their teenage daughters.
Transcript
Transcript currently not available.
Transcripts are created on a rush deadline, and accuracy and availability may vary. This text may not be in its final form and may be updated or revised in the future. Please be aware that the authoritative record of Fresh Air interviews and reviews are the audio recordings of each segment.