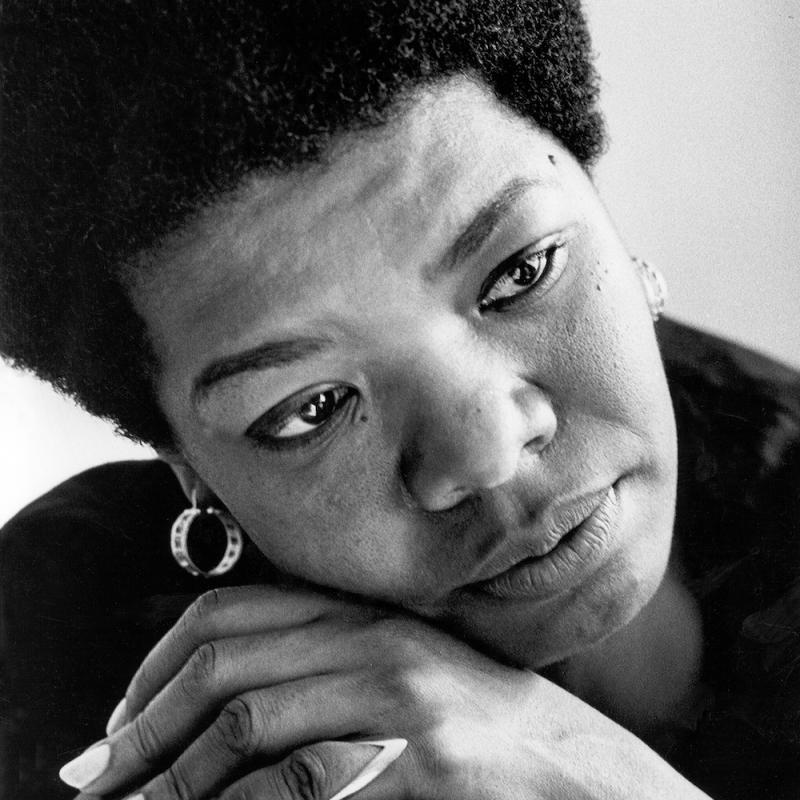 Another Chapter in Her Autobiography
Writer Maya Angelou's newest installment in her series of autobiographical books, called All God's Children Need Traveling Shoes, has just been published. She returns to Fresh Air to talk about the influence her childhood had on her life and career.
Transcript
Transcript currently not available.
Transcripts are created on a rush deadline, and accuracy and availability may vary. This text may not be in its final form and may be updated or revised in the future. Please be aware that the authoritative record of Fresh Air interviews and reviews are the audio recordings of each segment.
You May Also like
The writer, known for her ongoing series of autobiographies, is one of this country's leading black female poets. She talks with Fresh Air guest host Marty Moss-Coane about how she switches between prose and poetry, and the formal, respectful modes of communication she prefers in the classroom and other professional contexts -- which Angelou says is an integral part of the African American community.
Poet Maya Angelou has written a new memoir which details her relationship with her son while she worked as a singer and civil rights activist. She discusses the impact of prominent African American leaders like Billie Holiday, Martin Luther King, Jr., and Malcom X had on her personally and intellectually.
Three members of Ranky Tanky perform songs from their self-titled debut. The band's name and music derive from the tradition of the Gullah, slave descendants from the Georgia and South Carolina coast.