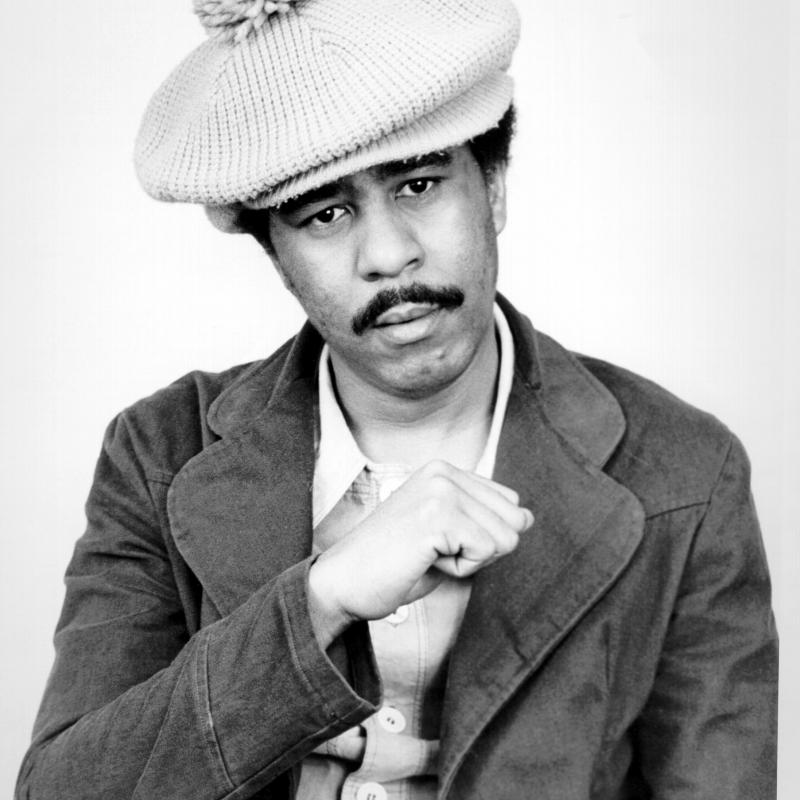 As a Guest
6 segments
We remember the comedian Richard Pryor, who died on Saturday. This interview originally aired on May 22, 1995.
Comedy Central begins a five-part look at the "Heroes of Black Comedy" next week. This week Fresh Air features interviews with comedians.
Interview with comedian Richard Pryor (Rebroadcast of 5/22/1995)
As a Topic
1 segment
Scott Saul's new book, Becoming Richard Pryor, describes how Pryor went from being raised by a grandmother, who was a bootlegger and madam, to being a transformative figure in entertainment.