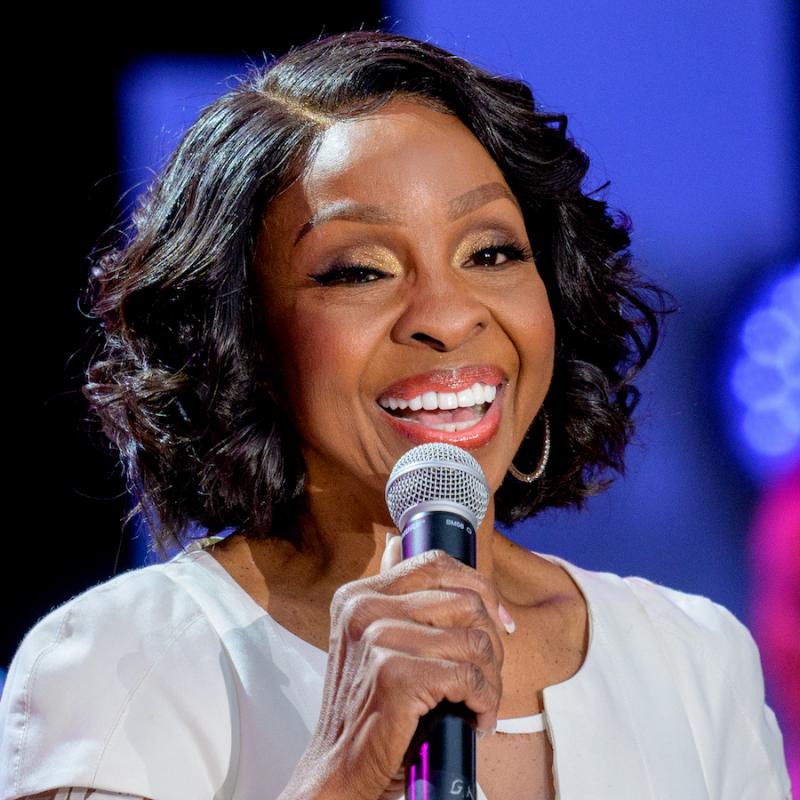 Soul Music Legend Gladys Knight
Gladys Knight began her singing career at age 4 and went on to lead one of the most successful vocal soul groups in America, Gladys Knight and The Pips. The group stayed together for 39 years before disbanding. The group's most notable songs include "I Heard It Through The Grapevine," "Neither One of Us," and Midnight Train to Georgia." Knight has launched a solo career since. Terry interviewed Knight before a live audience in San Francisco earlier this year.
Other segments from the episode on September 10, 1996
Fresh Air with Terry Gross, September 10, 1996: Interview with Gladys Knight; Commentary on the song "Macarena."
Transcript
Transcript currently not available.
Transcripts are created on a rush deadline, and accuracy and availability may vary. This text may not be in its final form and may be updated or revised in the future. Please be aware that the authoritative record of Fresh Air interviews and reviews are the audio recordings of each segment.