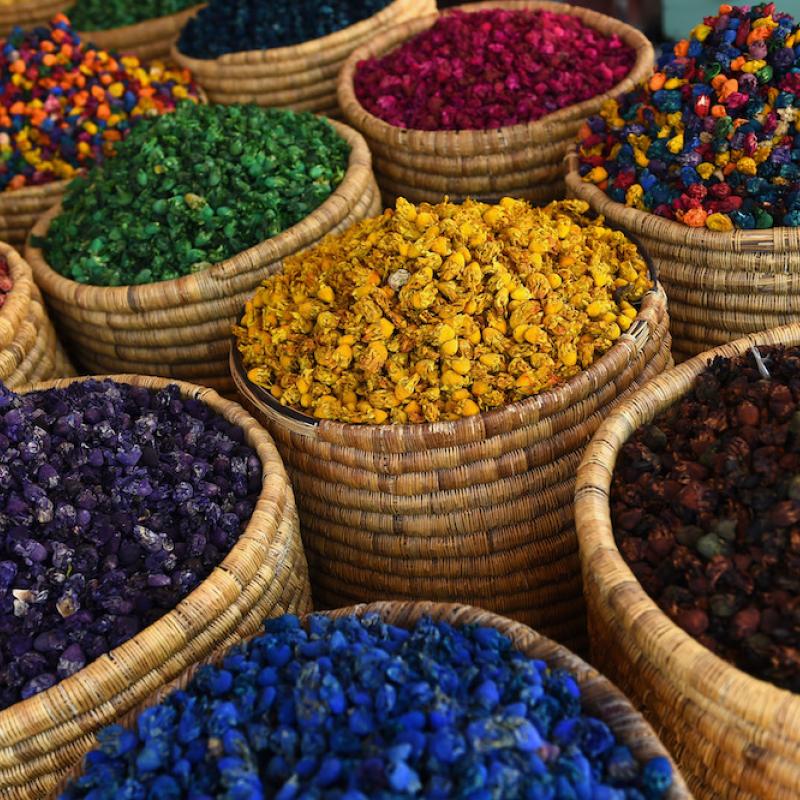 We listen back to our 2016 interview with the late food writer and TV host, who killed himself in 2018 while in France to film Parts Unknown. Bourdain is the subject of a new documentary, Roadrunner.
Investigative journalist Michael Moss's 2013 book, Salt Sugar Fat, explored food companies' aggressive marketing of those products and their impact on our health. In his new book, Hooked, Moss updates the food giants' efforts to keep us eating what they serve — and how they're responding to complaints from consumers and health advocates.
Reem assis says that many foods that are considered Middle Eastern or Israeli actually originated as Palestinian dishes. Her first cookbook, The Palestinian Table, chronicled the history of Palestinian food — along with some of her personal history. In her new book, The Arabesque Table, Kassis expands the focus to the cross-cultural culinary history of the Arab world.