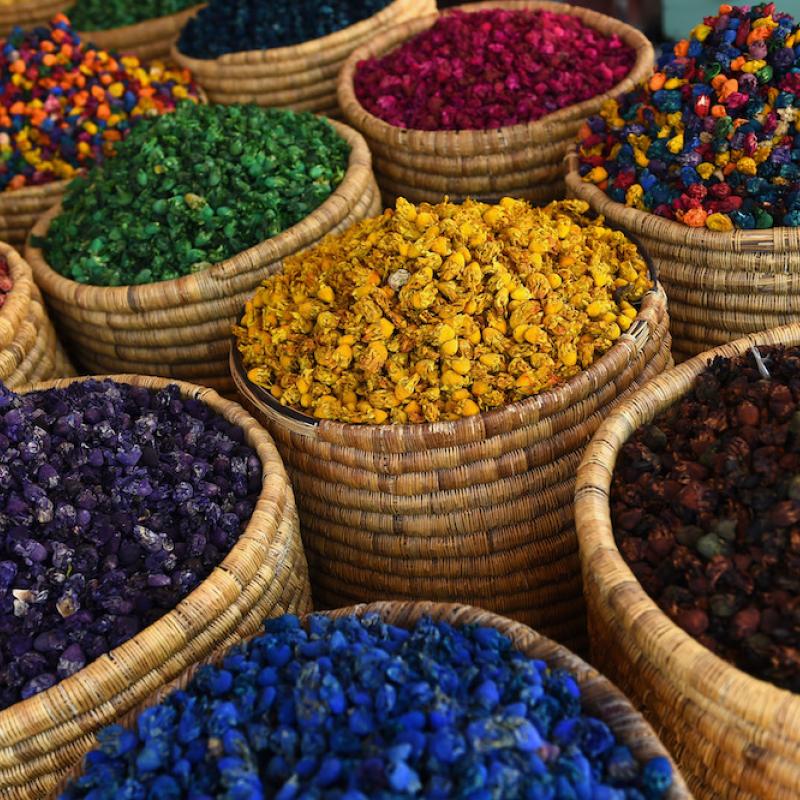 Reem assis says that many foods that are considered Middle Eastern or Israeli actually originated as Palestinian dishes. Her first cookbook, The Palestinian Table, chronicled the history of Palestinian food — along with some of her personal history. In her new book, The Arabesque Table, Kassis expands the focus to the cross-cultural culinary history of the Arab world.
David Chang has won James Beard awards as a chef and restaurateur. His first and best known restaurant Momofuku started as very modest noodle bar in Manhattan's east village. The food was influenced by the food he grew up with--food that used to embarrass him when he was growing up. His parents are from North Korea. He now has restaurant in NY, LA, Vegas, Toronto and Australia. He's had bipolar disorder for many years and credits cooking and his restaurants with saving his life. He has a new memoir.
The James Beard award-winning chef says his flagship restaurant, Red Rooster, became his "haven" during the height of pandemic. Working with José Andrés' World Central Kitchen organization, Samuelsson converted the restaurant to a community kitchen. Over the course of six months, Red Rooster served more than 200,000 meals to first responders and others in need. he talks about that and his new book.