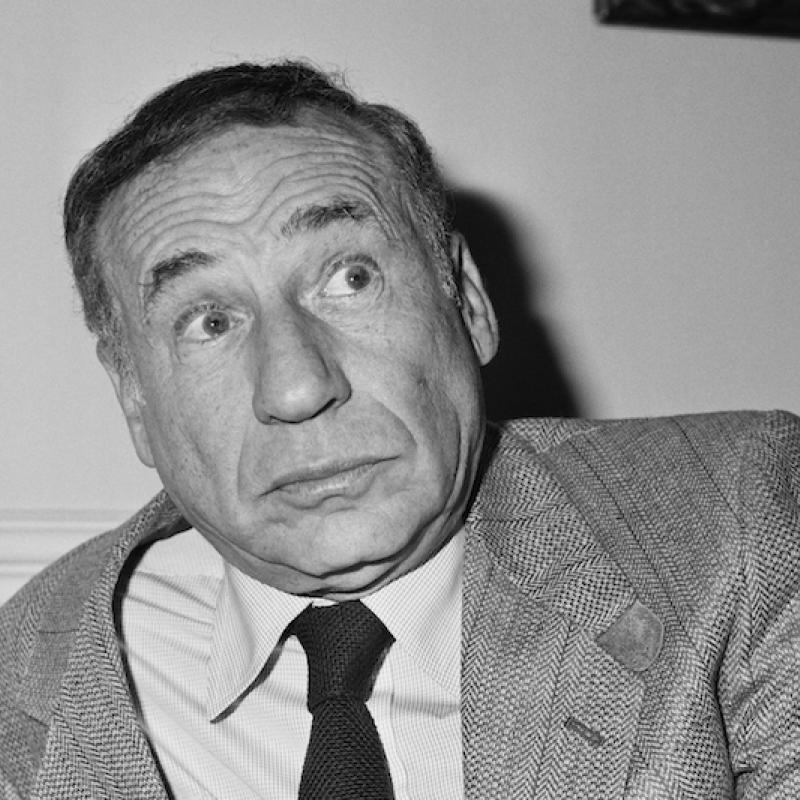 As a Guest
15 segments
Now 95, the filmmaker/actor/comedian is a member of the exclusive EGOT club, for those who have won an Emmy, a Grammy, an Oscar and a Tony Award. His film credits include High Anxiety, Young Frankenstein, History of the World: Part 1, Blazing Saddles and The Producers, which was adapted into a Tony Award-winning Broadway musical. He's also the author of the new memoir, All About Me!
We listen to archival interviews with Reiner, who died June 29; with Mary Tyler Moore, who worked with Reiner on The Dick Van Dyke Show; and with Mel Brooks, a longtime friend and collaborator.
As a Topic
7 segments
Leachman, who died Jan. 27, won an Oscar for her performance in the 1971 film, The Last Picture Show, as well as eight primetime Emmy awards for her work on television. Originally broadcast in 2009.