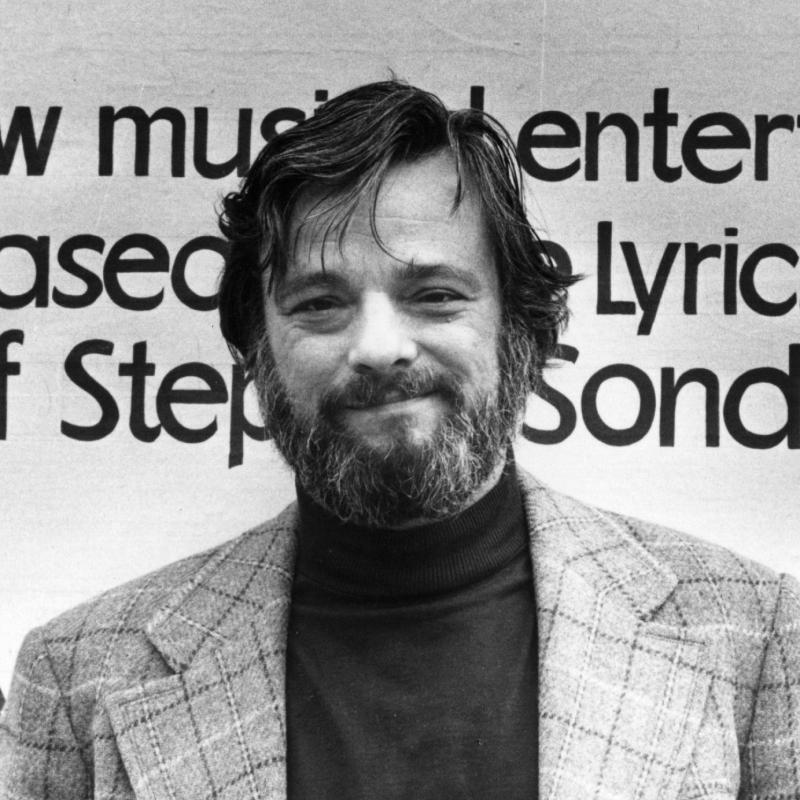 As a Guest
20 segments
The New York Times calls Stephen Sondheim the "greatest and perhaps best-known artists in American musical theater." Sondheim composed the music and lyrics for, among others, Sweeney Todd, Into the Woods and Company. In 2010 he joined Fresh Air to discuss his career in musical theater.
In this rebroadcast from 2010, the musical theater legend talks about writing the lyrics and music for several of his productions, including the 1981 musical Merrily We Roll Along, which is currently in the middle of a two-week run in New York City.
As a Topic
26 segments
James Lapine worked with Stephen Sondheim on Sunday in the Park with George, Into the Woods and Passion. In Putting it Together, he draws on interviews with Sondheim and members of the cast and crew.
"I always considered song parody kind of cheap," the Emmy-nominated lyricist and performer says. "But ... I've gotten [such a] response from others ... that I'm appreciating it as an art form."