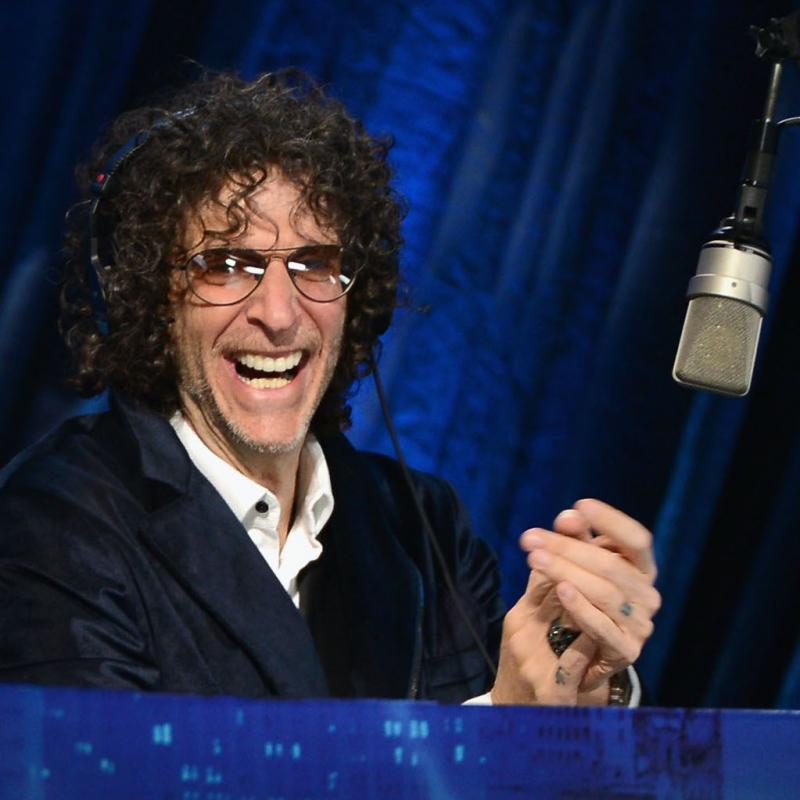 As a Guest
4 segments
This week, we're listening back to some favorite Fresh Air interviews from the past decade. In 2019, Stern told Terry Gross he was no longer the raunchy shock jock he'd been earlier in his career.
In the second half of our two-part interview, Stern talks about his 2017 cancer scare, his thoughts on retirement and his mother's depression. His new book is Howard Stern Comes Again.
As a Topic
1 segment
Film critic John Powers reviews "Private Parts," the new film about shock jock Howard Stern.