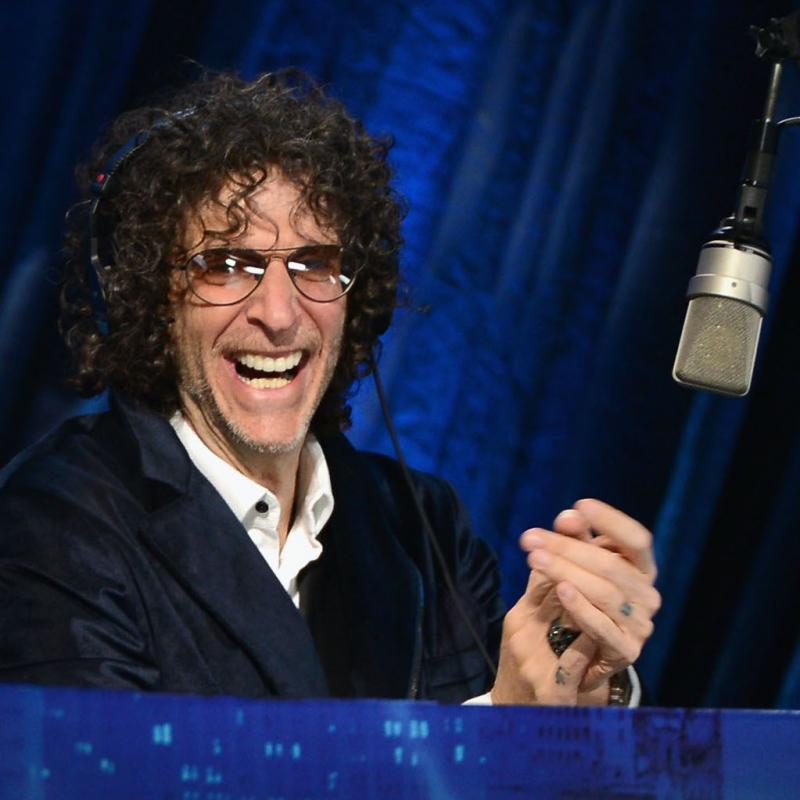 As a Guest
3 segments
This week, we're listening back to some favorite Fresh Air interviews from the past decade. In 2019, Stern told Terry Gross he was no longer the raunchy shock jock he'd been earlier in his career.
In the second half of our two-part interview, Stern talks about his 2017 cancer scare, his thoughts on retirement and his mother's depression. His new book is Howard Stern Comes Again.
Looking back on his early career, Howard Stern remembers being "petrified" that he wasn't going to be able to make a living. "All the sexual antics, the religious antics, the race antics — everything that I talked about, every outrageous thing that I did — was to entertain my audience and grow my audience," he says. "Whether you liked it or not, or the person down the street liked it or not — I didn't care as long as I kept growing that audience."
As a Topic
1 segment
Film critic John Powers reviews "Private Parts," the new film about shock jock Howard Stern.