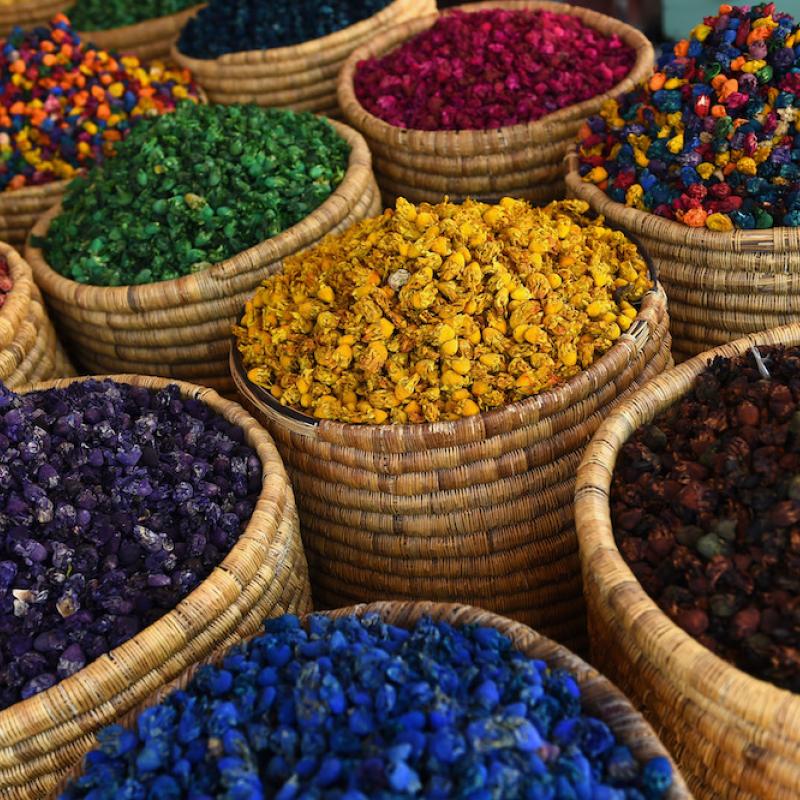 World-renowned master chef Julia Child died Thursday at the age of 91. She spent three decades explaining the mysteries of classic French cuisine to modern American audiences. Child hosted several cooking shows on public television, earning Peabody and Emmy Awards in the process, and wrote nine cookbooks.
The well-known beer expert Michael Jackson died Aug. 30 after a heart attack; he was 65 years old. Jackson wrote The Pocket Guide to Beer, The Great Beers of Belgium and The World Guide to Beer, and starred in the documentary series The Beer Hunter. He spoke to Terry Gross in 1991.
Bourdain, who died at 61, traveled the world, sampling local cuisine and meeting people along the way. He told Fresh Air in 2016: "I'm happiest experiencing food in the most purely emotional way."