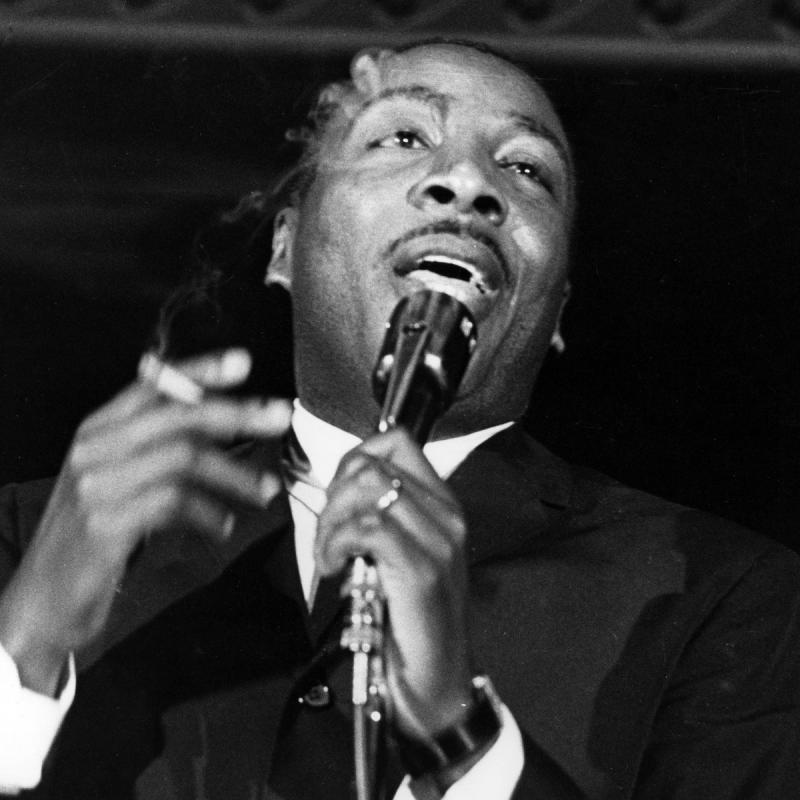 Dick Gregory On Voting and Choice.
Activist Dick Gregory recently gave a speech for the Ford Hall Forum that was recorded by NPR. Today, Fresh Air will play an excerpt of that speech, on the subject "Are Minorities Really Powerless?" The topics addressed in the excerpt are the 1980 presidential election, Gregory's distaste for the concept of "voting for the lessor of two evils," and the "choicelessness" the common voter feels. The speech was given prior to the election.
Other segments from the episode on November 5, 1980
Fresh Air with Terry Gross, November 5, 1980: Interview with Jan and Stan Berenstain; Commentary on American elections.
Transcript
Transcript currently not available.
Transcripts are created on a rush deadline, and accuracy and availability may vary. This text may not be in its final form and may be updated or revised in the future. Please be aware that the authoritative record of Fresh Air interviews and reviews are the audio recordings of each segment.