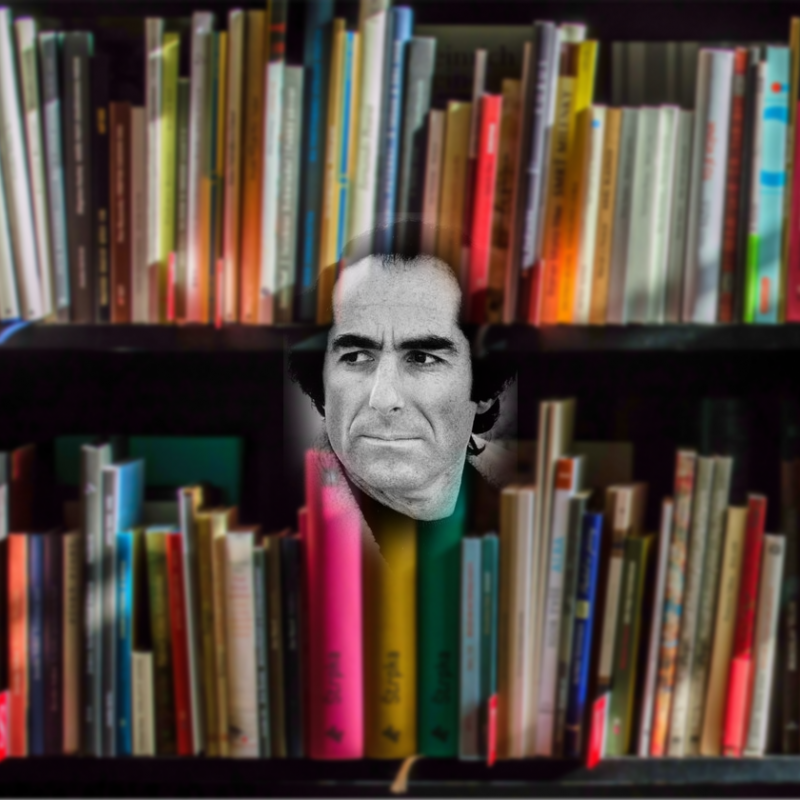 As a Guest
16 segments
David Bianculli reviews HBO's new miniseries, which imagines that Charles Lindbergh became president in 1940. And we listen back to a 2004 with Philip Roth, who wrote the novel the series is based on.
We listen back to excerpts from Roth's interviews about The Plot Against America and Everyman. Roth died Tuesday at age 85. He spoke with Terry Gross seven times over the years.
Philip Roth died Tuesday, May 22, 2018, we listen back to his interviews about his books 'Goodbye Columbus' and 'Portnoy's Complaint.'
As a Topic
4 segments
Actor Zoe Kazan describes her new HBO series, The Plot Against America, as "scarily prescient." The show, which is adapted from Philip Roth's 2004 novel, is set in the U.S. between 1940 and 1942, and imagines a world in which aviator Charles Lindbergh has defeated Franklin D. Roosevelt in the race for the presidency, moving the country toward fascism.
The celebration of Philip Roth's career reaches its peak in a new documentary — Philip Roth Unmasked — that will screen on PBS next week as part of the American Masters series. There's no doubt that Roth is a master, and not just an American one, but the film tiptoes around the novelist's dark ferocity.
Book critic John Leonard reviews the new family memoir by the prolific novelist. He says it features many of the same themes found in Roth's fiction, like an obsession with memory, and one usually absent: love.