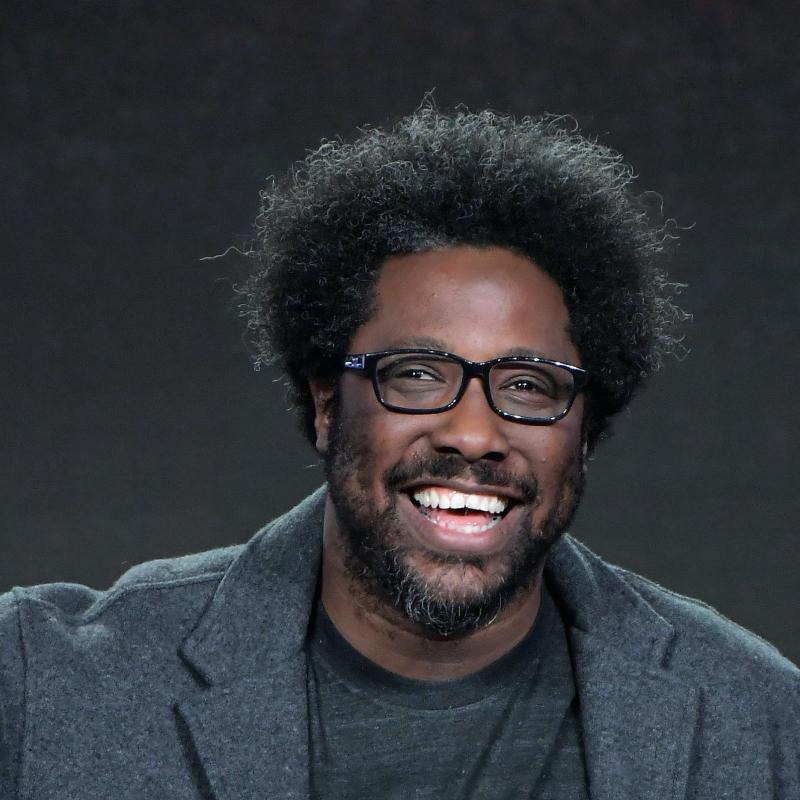 As a Guest
7 segments
Comic W. Kamau Bell takes Bill Cosby's fall from "America's dad" to sexual predator personally. In the four-part Showtime documentary series, We Need to Talk About Cosby, Bell grapples with Cosby's tainted legacy and his larger betrayal of the Black community.
Bell's CNN series is nominated for three 2018 Emmy awards. He talks about his genealogy and why he likes the word "negro" in an excerpt of this 2018 interview with Terry Gross.
Comic W. Kamau Bell talks about his new comedy special, searching his ancestry, and raising his bi-racial daughters in the Trump era.