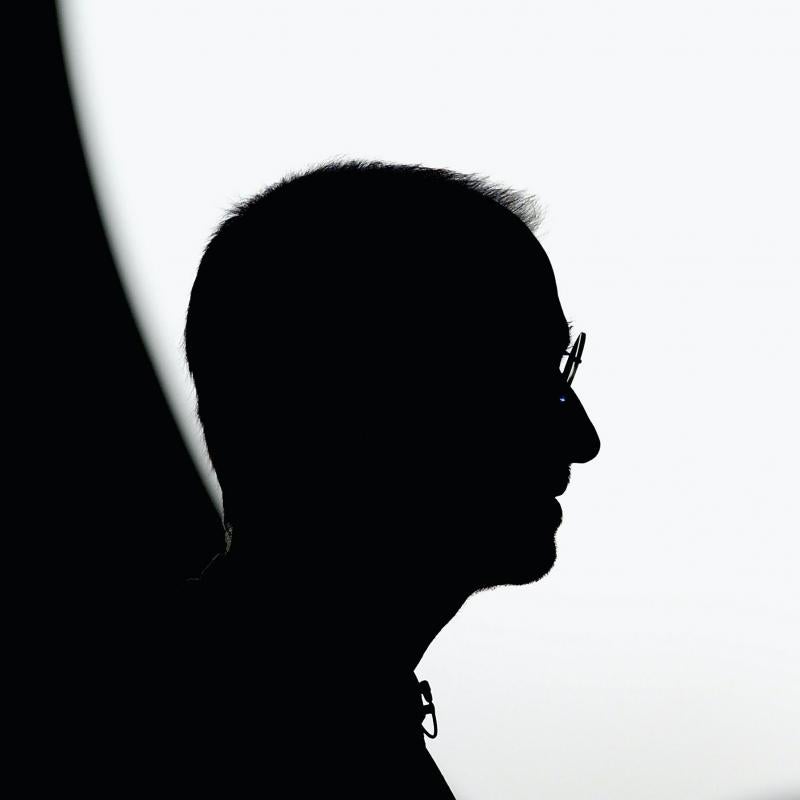 As a Guest
2 segments
Everyone should be able to harness technology, Jobs told Fresh Air's Terry Gross in 1996. In memory of Apple's co-founder and former CEO, we listen back to excerpts of their conversation. "Our goal was to bring a liberal arts perspective ... to what had traditionally been a very geeky technology," he said.
Steve Jobs is one of the founders of Apple Computers; and he led the development of the Macintosh computer. In 1985 he founded NeXT Computer. It's mission is to develop customized software for businesses; two of their applications are OPENSTEP and NEXTSTEP. Jobs is also the owner of the computer animation company, Pixar. They've made the first feature-length computer-animated film, "Toy Story," in conjunction with Walt Disney, Inc. Jobs will talk with Terry about the future of computer technology.
As a Topic
3 segments
After Steve Jobs was diagnosed with cancer, he asked Walter Isaacson to write his biography. The new book tells the personal story of the man behind the personal computer — from his childhood in California to his thoughts on family, friends, death and religion.
The "i" prefix began as an abbreviation for the word "Internet," but ended up being much more than that. "By the time i- was fleshed out, Apple had transformed itself from a culty computer-maker to a major religion," says linguist Geoff Nunberg.
Commentator Steven Levy on Apple computer.