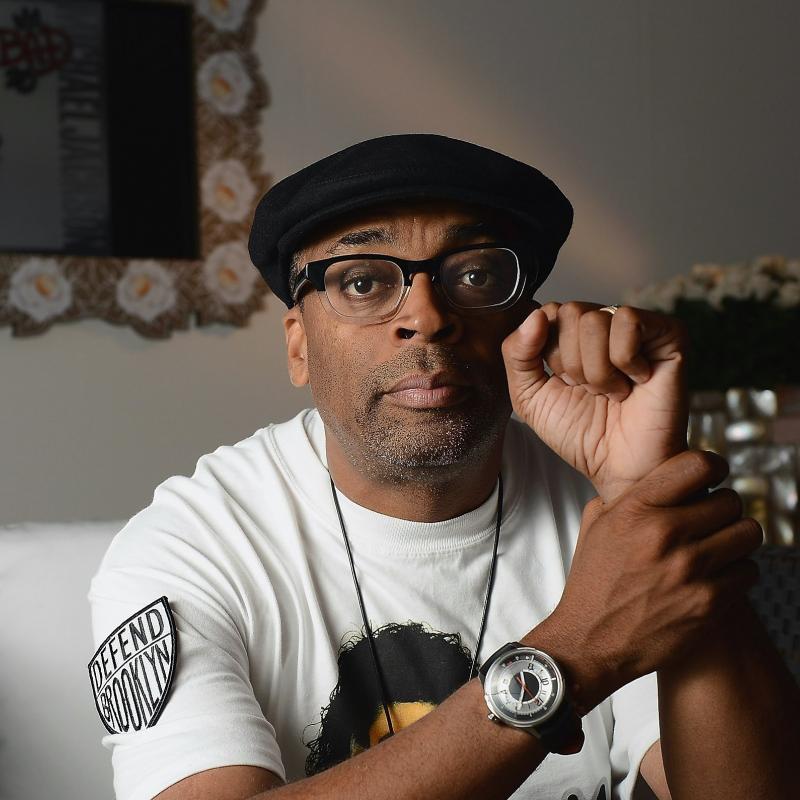 As a Guest
5 segments
Spike Lee talks about making his film 'Da 5 Bloods,' why awards aren't the true measure of a film's value, and working with the late Chadwick Boseman on the film.
The director, who has been nominated for an Academy Award for his film BlacKkKlansman, spoke to Fresh Air in December 2017 about his Netflix series, She's Gotta Have It.
Spike Lee talks about updating his 1986 film 'She's Gotta Have It' for a Netflix series, growing up in Brooklyn, and his father who is a jazz musician.
As a Topic
7 segments
The Oscar-nominated actor, who died Dec. 12, started out as an official with the New York Transit Union, but quit when he was 35 to pursue acting. Originally broadcast in 1992.
Oldboy, the director's remake of a 2003 film of the same name, follows a man who's held captive for 20 years — and out for revenge after his release. Josh Brolin, Elizabeth Olsen and Samuel L. Jackson star.
TV critic David Bianculli previews When the Levees Broke: A Requiem in Four Acts, Spike Lee's two-part HBO documentary about New Orleans in the aftermath of Hurricane Katrina.