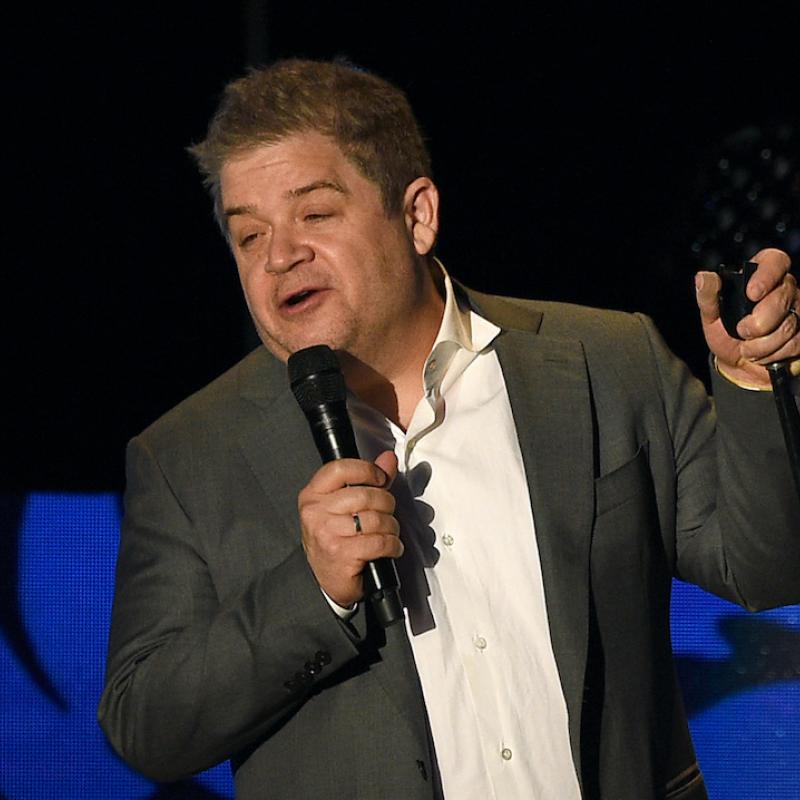 As a Guest
11 segments
Standup comic Patton Oswalt on life and comedy in the Trump era, and the sudden death of his wife last year which he talks about in his new special, Annihilation.
After the sudden death of his first wife in April 2016, Oswalt felt his life slipping away. But over the past year, things took a turn. Originally broadcast Nov. 27, 2017.
Director Brad Bird decided to cast comedian Patton oswalt as the film's leading rat after watching him perform a stand-up routine about a steak restaurant. He says Oswald, a serious foodie himself, was "perfect for Remy."