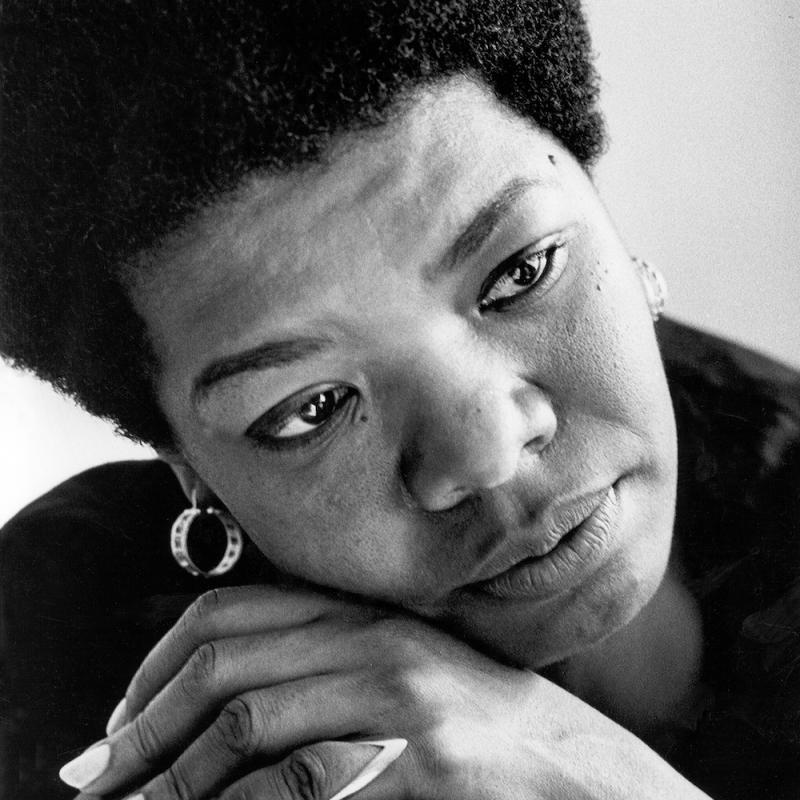 As a Guest
6 segments
Writer Maya Angelou's newest installment in her series of autobiographical books, called All God's Children Need Traveling Shoes, has just been published. She returns to Fresh Air to talk about the influence her childhood had on her life and career.
Poet, memoirist, and activist Maya Angelou discusses her life, career, and time spent living in Ghana.
Poet Maya Angelou has written a new memoir which details her relationship with her son while she worked as a singer and civil rights activist. She discusses the impact of prominent African American leaders like Billie Holiday, Martin Luther King, Jr., and Malcom X had on her personally and intellectually.