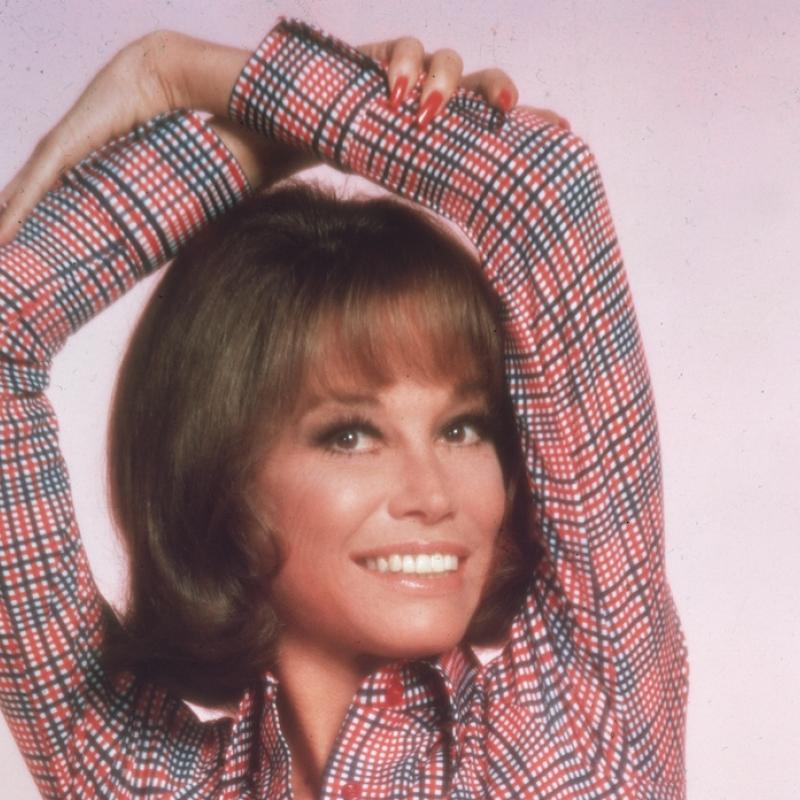 As a Guest
7 segments
We listen to archival interviews with Reiner, who died June 29; with Mary Tyler Moore, who worked with Reiner on The Dick Van Dyke Show; and with Mel Brooks, a longtime friend and collaborator.
Moore, who died Wed. at the age of 80, played a single professional woman on the 1970s show named after her, and became beloved for her role on The Dick Van Dyke Show. Originally broadcast in 1995
Actress Mary Tyler Moore. She starred in the Emmy award winning television shows "The Dick Van Dyke Show," and "The Mary Tyler Moore Show," as well as the film "Ordinary People." She also wrote her autobiography, "After All." In her book, Moore traces the track of her career and reveals the hardships of the person whom America considered "the typical American girl," including her struggles and triumphs over alcoholism and diabetes.