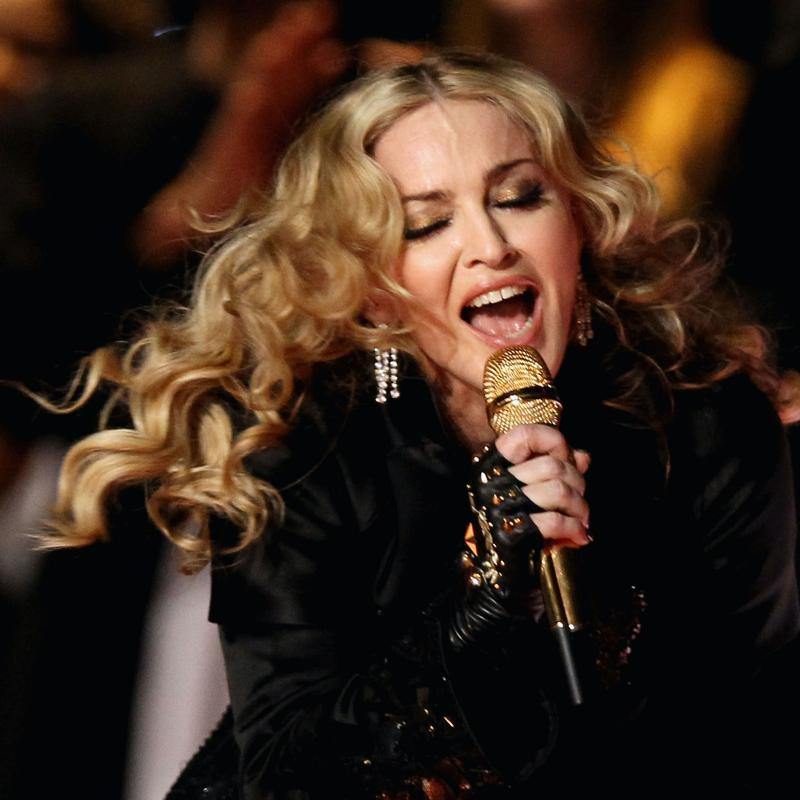 As a Guest
1 segment
After a chart-topping and occasionally controversial music career, she is now turning out children's books, publishing four in just over a year. Her latest is The Adventures of Abdi. The others are The English Roses, Mr. Peabody's Apples and Yakov and the Seven Thieves. Her fifth, Lotsa de Casha, is due out in April 2005.
As a Topic
4 segments
In his autobiography, Siren Song, Stein writes about how he started out in the music business as a teen before going on to sign groundbreaking artists like Talking Heads, Madonna, Ice-T and k.d. lang.
Commentator Maureen Corrigan on Madonna's new book of photograph's, "Sex." Corrigan says it does what Madonna does best: gets people to say her name.
Film critic Stephen Schiff reviews "Truth or Dare," the new documentary about pop singer Madonna. He says it reveals a lot about her carefully cultivated image, which finds power in sexuality.