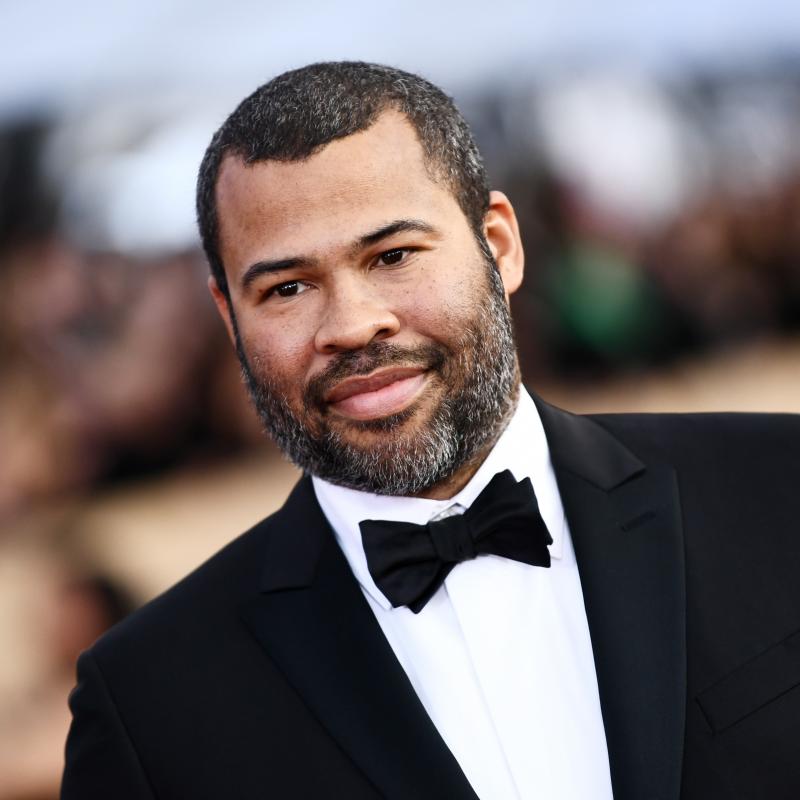 As a Guest
4 segments
Peele says that his turn as the director of a horror/thriller film comes from a "deeper place in my soul" than his previous comic work. Originally broadcast March 15, 2017.
The new film, Get Out, defies easy classification. Though it has funny moments, it's primarily a horror film, with racial anxiety at its center. Writer-director Jordan Peele tells Fresh Air's Terry Gross that he thinks of Get Out as a "social thriller."
Keegan-Michael Key and Jordan Peele each have a white mother and black father, and a lot of the jokes on their Comedy Central show are about race. Peele tells Fresh Air that their backgrounds allow them to do characters others would feel uncomfortable doing.