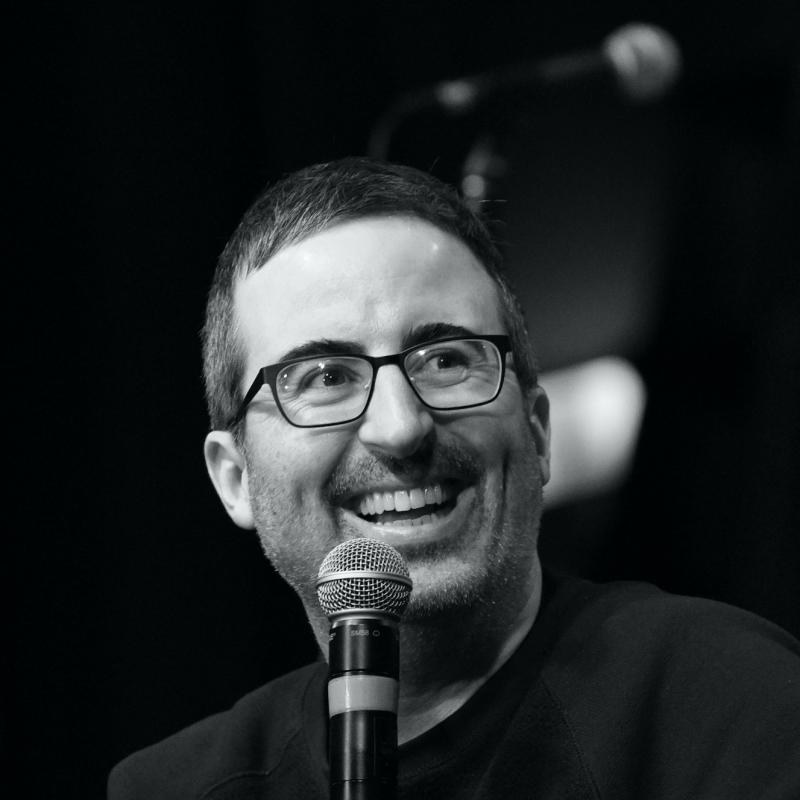 As a Guest
6 segments
The host of On Last Week Tonight often dives into obscure stories on his Emmy-nominated show, including NRA TV and the laws that govern televangelism. Originally broadcast March 7, 2018.
John Oliver jokes that his satirical news show, HBO's Last Week Tonight, does a 22-minute deep dive on news that "no one in their right mind wants to hear about." In recent weeks, the show has covered, among other things, the Italian parliamentary elections and NRA TV, an Internet channel with NRA programming.
The comedian who was a correspondent on The Daily Show for 7 1/2 years now pokes fun on Last Week Tonight. Oliver talks about tasing his leg, temping for a thief and remaining an outsider.
Originally broadcast June 19.