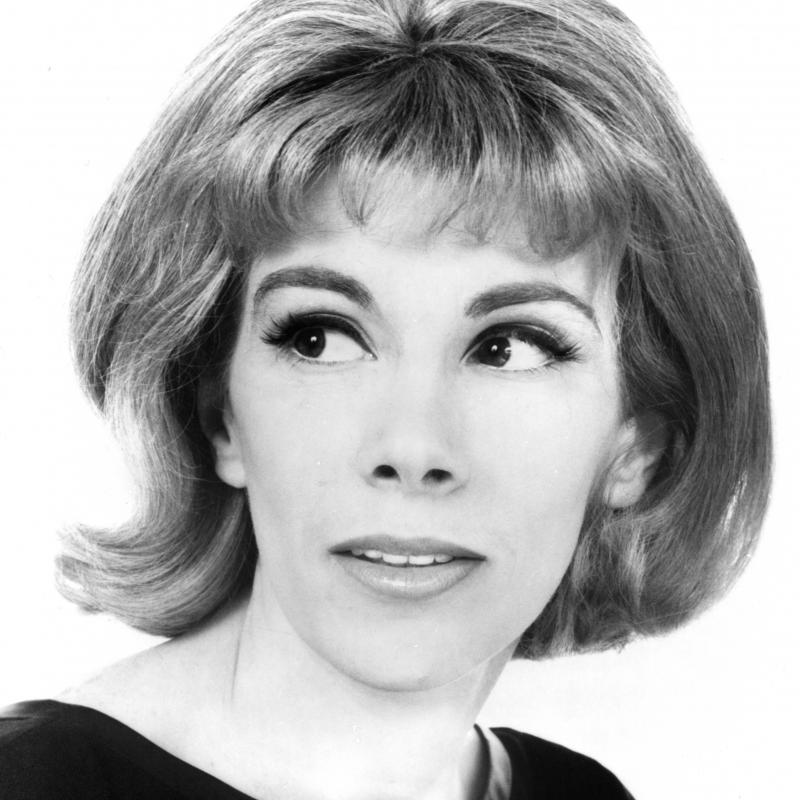 As a Guest
10 segments
This week, we're listening back to some favorite Fresh Air interviews from the past decade. Rivers, who died in 2014, spoke to Terry Gross in 2010 about the sacrifices she made as a female comedian.
The comedian died Thursday at the age of 81. Rivers talked with Fresh Air is 1991, 2010 and 2012 about how her comedy evolved -- and why she didn't care what others thought of her.
As a Topic
2 segments
In addition to starring in Hulu's Difficult People, Eichner roams the streets of NYC, asking open-ended questions about celebrities in Billy on the Street. Originally broadcast Dec. 12, 2016.
Critic-at-large Laurie Stone reviews Joan Rivers' new standup act. Stone says the performance loses steam midway through, when Rivers resorts to attacking the women in her audience. Rivers has grown more confident, accomplished and glamorous over the years; Stone hopes her comedy will one day reflect those changes.