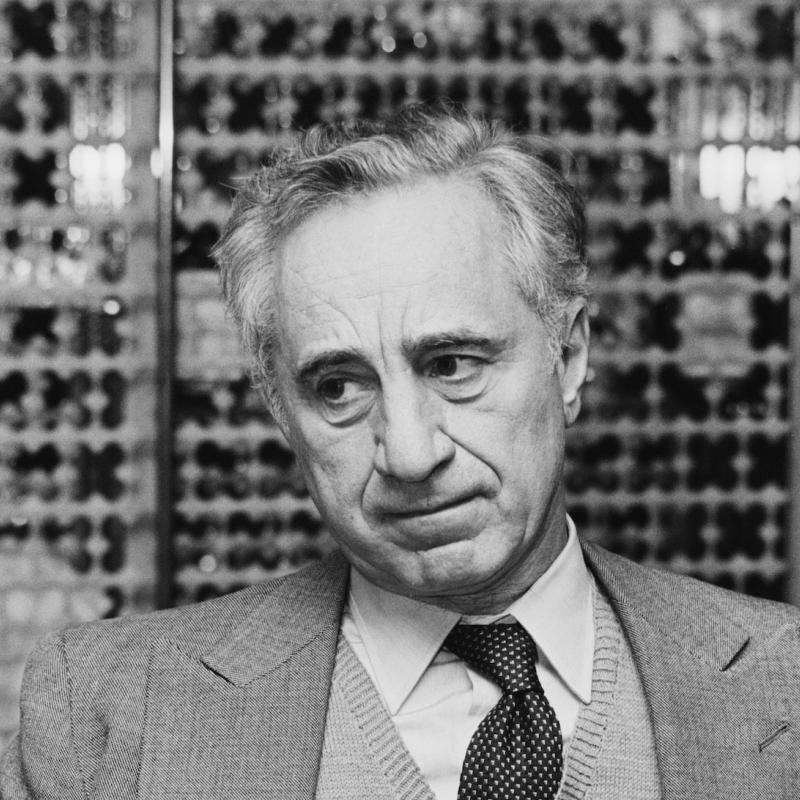 As a Guest
7 segments
Kazan, whose film credits include Streetcar Named Desire and On The Waterfront, spoke in 1988 about directing Marlon Brando and his 1952 testimony before the House Un-American Activities Committee.
Screenwriter Budd Schulberg, who wrote the screenplay for On the Waterfront, died Aug. 5 at age 95. Fresh Air remembers him with an interview he gave in 1990 — plus excerpts of chats with Elia Kazan and Eva Marie Saint.
We remember influential theater and film director Elia Kazan. He died yesterday at his home in Manhattan. He was 94. Kazan directed Marlon Brando in On the Waterfront and James Dean in East of Eden. He was a member of the Group Theater and co-founded the Actors Studio with Lee Strasberg.
As a Topic
5 segments
Actor Zoe Kazan describes her new HBO series, The Plot Against America, as "scarily prescient." The show, which is adapted from Philip Roth's 2004 novel, is set in the U.S. between 1940 and 1942, and imagines a world in which aviator Charles Lindbergh has defeated Franklin D. Roosevelt in the race for the presidency, moving the country toward fascism.
The late director Elia Kazan had a profound influence on American film in the decades after World War II. Critic John Powers says a new box set featuring 15 of his films, including On the Waterfront and Wild River, is a "terrific collection anchored by some of the most mythic performances in film history."