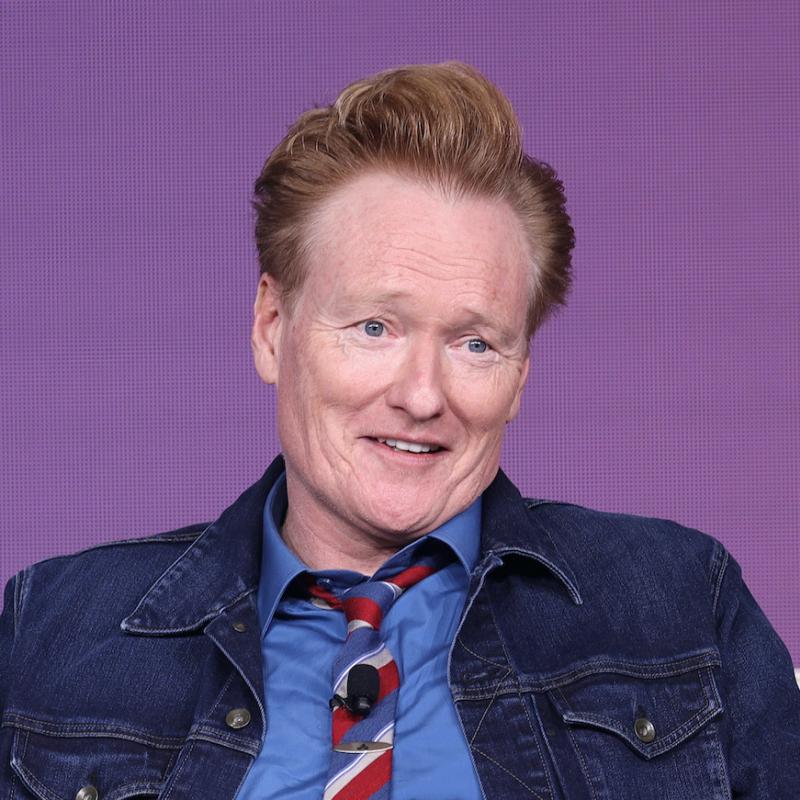 As a Guest
8 segments
After 28 years of hosting late-night shows, O'Brien is moving to HBO. He spoke to Fresh Air in 2019 about getting his start and how late-night TV has changed over the years.
The late-night host says that hosting a podcast allows him to "mind meld" with guests in a way he can't on TV: "We can just go down a deep, deep, deep well." Originally broadcast Oct. 2, 2019.
The podcast, Conan O'Brien Needs a Friend, featuring O'Brien's conversations with comics, actors and writers, launched November 2018. Its second season starts Oct. 7.
As a Topic
1 segment
After 16 years as the host of the Late Night show, Conan O'Brien moves his act an hour earlier. TV critic David Bianculli reviews O'Brien's premiere as host of The Tonight Show.