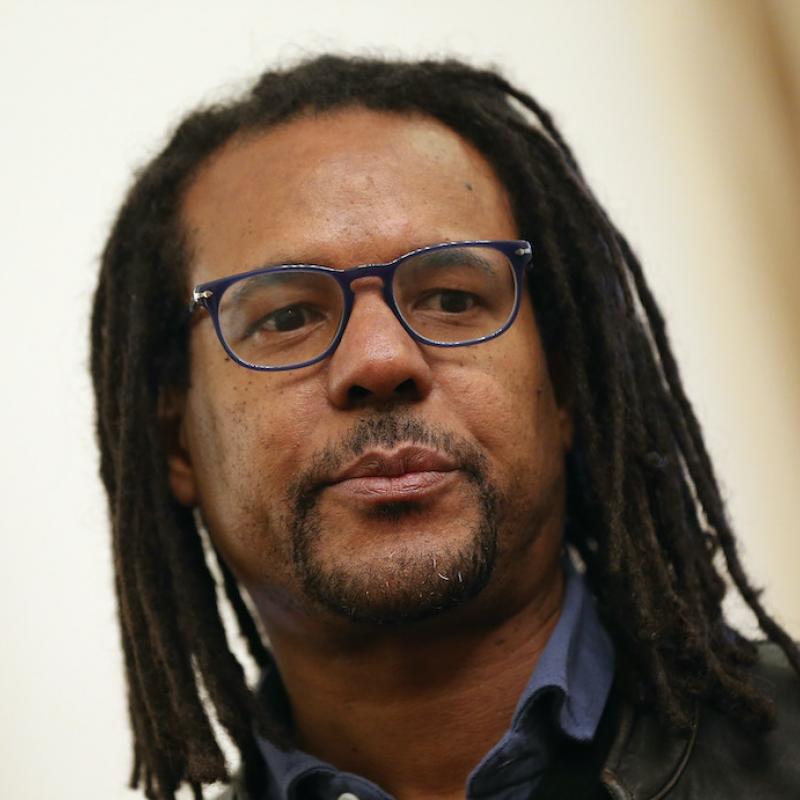 As a Guest
7 segments
Pulitzer Prize-winning author Colson Whitehead does extensive background research whenever he works on a book. For his latest novel, Harlem Shuffle, that meant learning how stolen items get "fenced."
Whitehead's new novel is based on a notorious Florida reform school where boys were beaten and sexually abused. "If there's one place like this, there are many," he says.
In his new novel, The Underground Railroad, Whitehead returns to his childhood vision of the Underground Railroad as an actual locomotive that carries escaped slaves through tunnels.