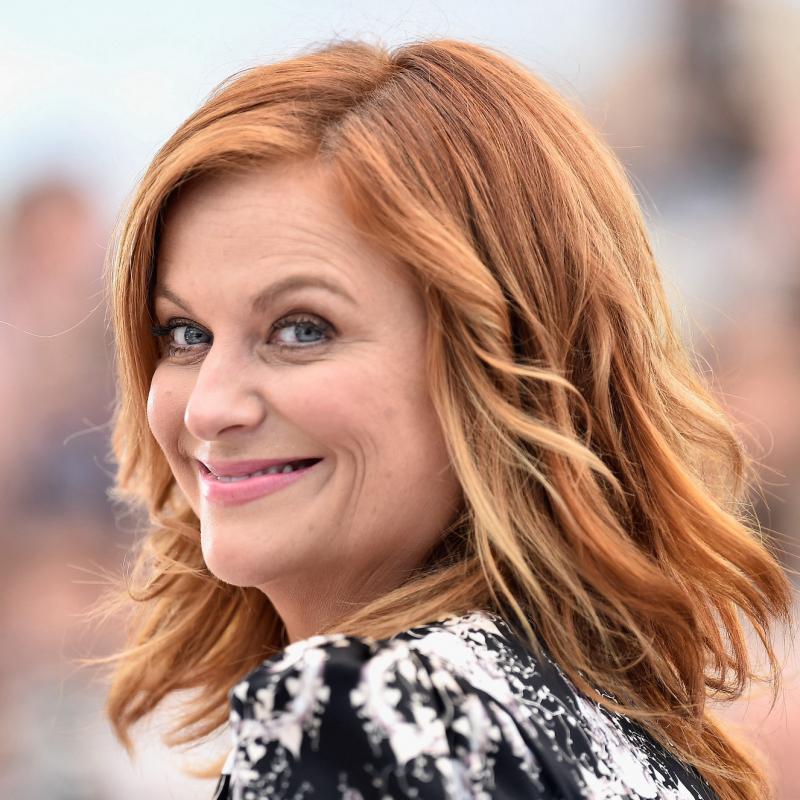 As a Guest
3 segments
Poehler joins Fresh Air's Terry Gross to talk about fighting the body image "demon," being a "world-class snooper" and how she was once told that she had a "great face for wigs."
The star of NBC's Parks and Recreation kicked off her comedic career in Chicago, studying improv at The Second City.
Up until last year Amy Poehler was a member of the cast on Saturday Night Live, famous for her impersonation of Hillary Clinton. She now stars in the NBC sitcom, Parks and Recreation.