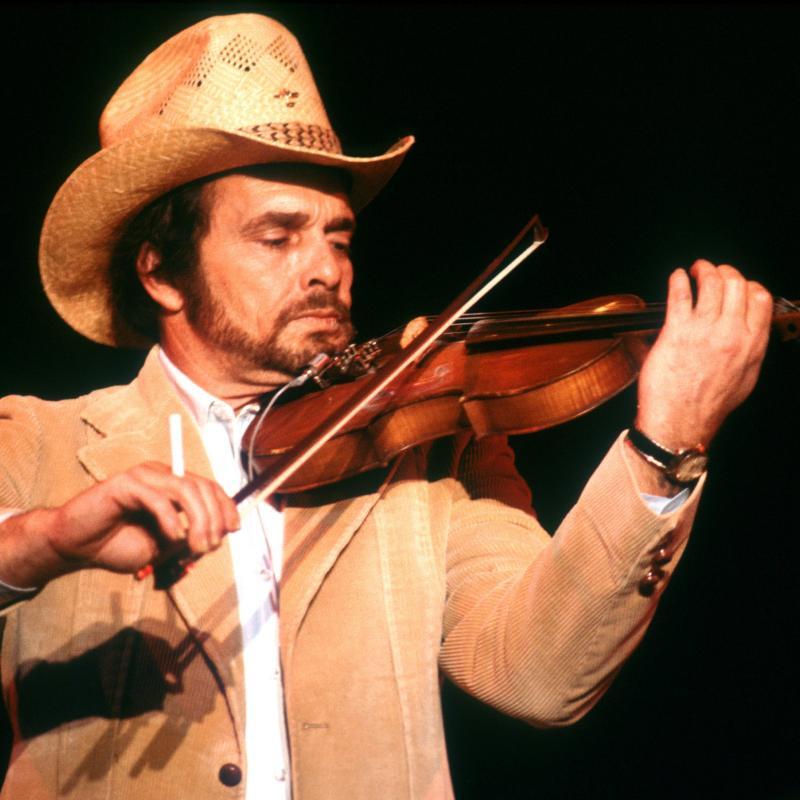 Country Music Icons
Hear from the singers, songwriters and musicians who have defined the sound of country music.
Did you know you can create a shareable playlist?
Recently on Fresh Air
Available to Play on NPR
In 1977, gunmen led by a charismatic Muslim leader stormed three locations in Washington, D.C., taking more than 100 people hostage. Journalist Shahan Mufti examines the incident in a new book.
At 91, Robert Gottlieb is perhaps the most acclaimed book editor of his time. He started out in 1955 and has been working in publishing ever since. The list of authors he's edited include Robert Caro, Joseph Heller, Toni Morrison, John le Carré, Katharine Graham, Bill Clinton, Nora Ephron and Michael Crichton. His daughter Lizzie Gottlieb's new film, Turn Every Page, centers on her father's decades-long editing relationship with Pulitzer Prize-winning author Robert Caro.
Living, is a sleekly sentimental new British drama adapted by Kazuo Ishiguro from Akira Kurosawa's classic 1952 film Ikiru, which means "to live" in Japanese. Starring the great Bill Nighy, it tells the story of a bottled-up bureaucrat in 1950s London who's led to examine the way he's spent the last 30 years of his life.
There are more than 22,000 Fresh Air segments.
Let us help you find exactly what you want to hear.