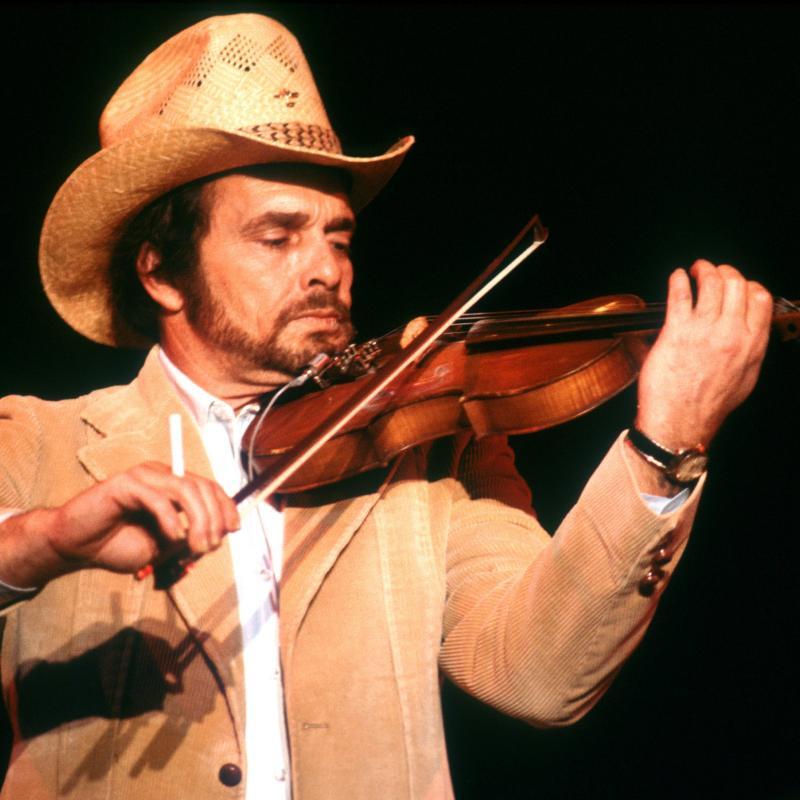 Country Music Icons
Hear from the singers, songwriters and musicians who have defined the sound of country music.
Did you know you can create a shareable playlist?
Recently on Fresh Air
Available to Play on NPR
Roach researched animal misbehaviors for her book, Fuzz. She says animals tend to ignore the rules we try to impose on them — and they often have the last laugh. Originally broadcast Sept. 14, 2021.
The movie turns Monroe into an avatar of suffering, brought low by a miserable childhood, a father she never knew and an industry full of men who abused and exploited her until her death in 1962, at the age of 36.
Washington Post reporter Brady Dennis warns our aging infrastructure systems weren't built to withstand the stresses of climate change: "There is a certain amount of suffering that we can't avoid."
There are more than 22,000 Fresh Air segments.
Let us help you find exactly what you want to hear.