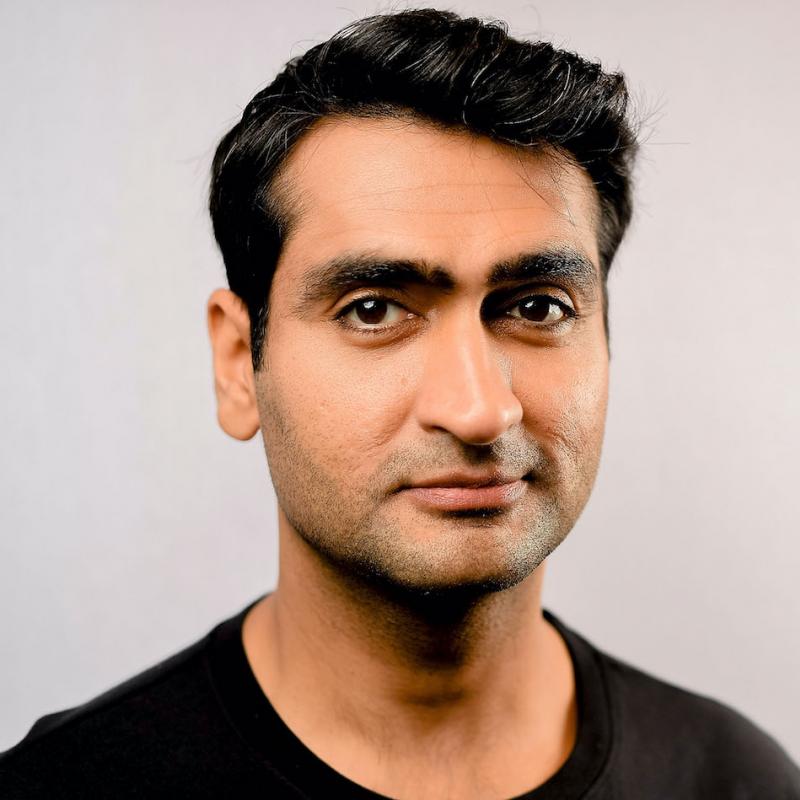 As a Guest
3 segments
Comic Kumail Nanjiani didn't think of marrying then-girlfriend Emily V. Gordon until he saw her in a coma. The couple co-wrote a romantic comedy based on the story. Originally broadcast July 12, 2017.
It sounds like something dreamed up by a team of romantic comedy writers: A Pakistani-American comic falls in love with an American graduate student, but because of cultural pressures from his family, he is forced to keep the relationship a secret. It is only when she becomes mysteriously ill and is put into a medically induced coma that he decides to tell his family about the woman he loves.
Born in Karachi, Pakistan, Nanjiani moved to the U.S. for college. "I have a very conflicted relationship to where I'm from ..." he says. "It's still a struggle to negotiate some of it."