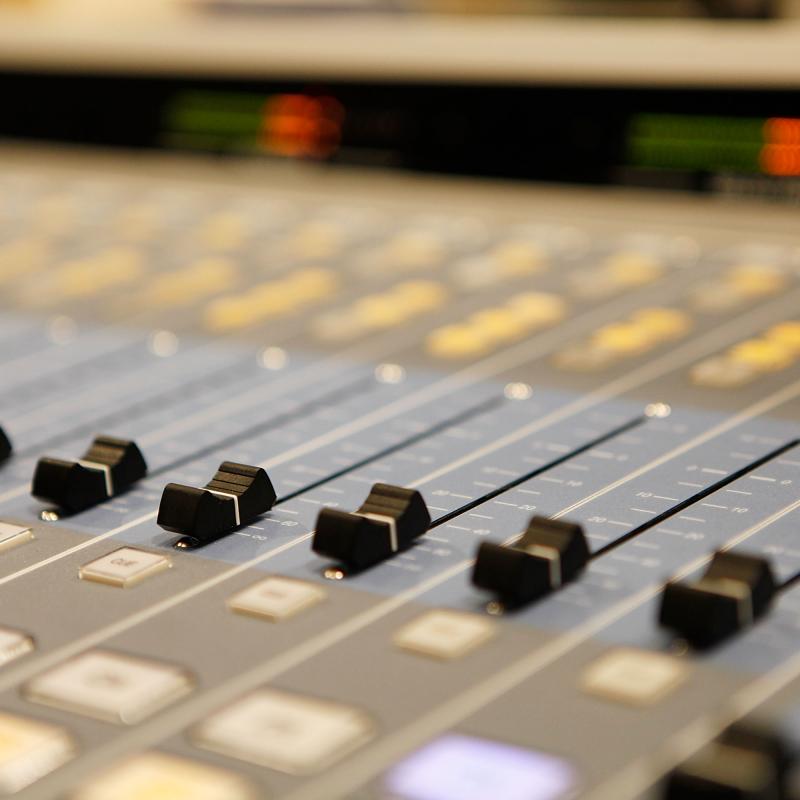 Get Lifted is the first solo album by R&B singer and piano player John Legend, who made his name playing with star producer Kanye West. Rock critic Ken Tucker has a review.
Book critic Maureen Corrigan reviews A Song I Knew By Heart,the new novel by Bret Lott.
Rock critic Ken Tucker reviews Beneath This Gruff Exterior, the new album by John Hiatt and a new John Hiatt tribute album, The Songs of John Hiatt.