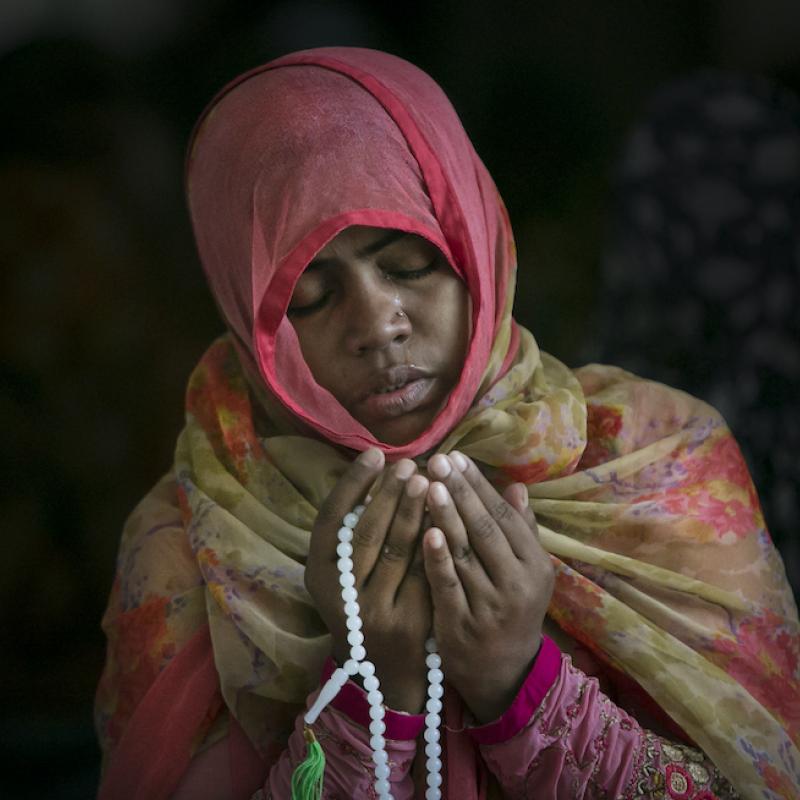 Hesburgh died Thursday. He was 97. He was an author, theologian and activist who took on the Vatican over issues of academic freedom. Hesburgh spoke with Terry Gross in 1990.
Smith, who died on Friday, was a Methodist minister who traveled the world studying Christianity, Judaism, Islam, Buddhism, Confucianism, Hinduism and other religions. Originally broadcast in 1996.
Shaver, who died Oct. 28, wrote songs for Johnny Cash, Kris Kristofferson, Waylon Jennings, Willie Nelson, Bob Dylan and Elvis Presley, among others. Originally broadcast in 1994 and 2005.