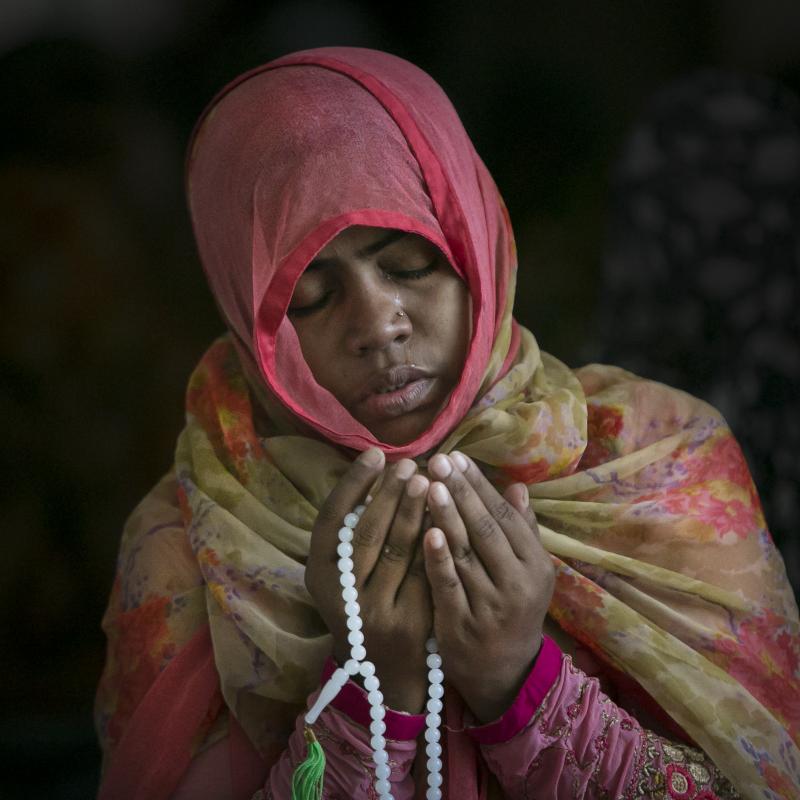 In his new book, White Too Long, Jones examines the legacy of white supremacy among Southern Baptists and other Christian denominations. Jones says the Southern Baptist Convention tends to focus on each individual's interior relationship with God — and "essentially screens out questions of social justice."
The president isn't known for his faith. Instead, author Sarah Posner says he connects with Evangelicals by voicing the legal, social, religious and cultural grievances of the Christian right.
Bart Ehrman says the ideas of eternal rewards and punishments aren't found in the Old Testament or in the teachings of Jesus. His new book is Heaven and Hell: A History of the Afterlife.