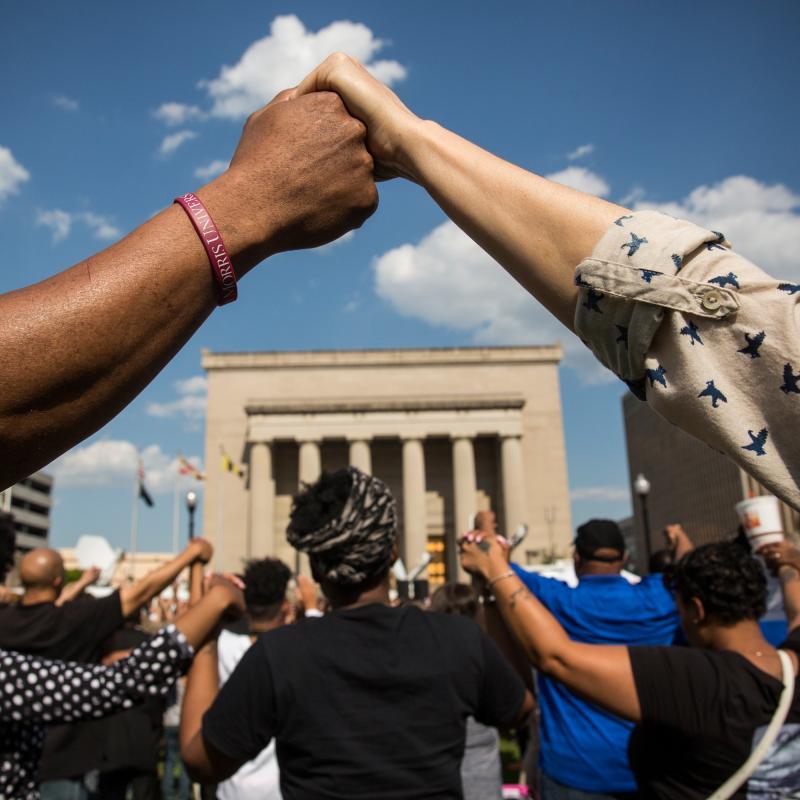 As editor of the New York Times' 1619 Project, Nikole Hannah-Jones fought against the erasure of African American history. But there's also been a backlash by conservatives who have vowed to keep the 1619 Project out of classrooms — including threats that have been made against her personally.
In his new book, How the Word Is Passed, Clint Smith visits eight places central to the history of slavery in America, including Thomas Jefferson's Monticello plantation and Louisiana's Angola prison, which was built on the site of a former plantation.
There is a 30-year gap in the life expectancies of Black and white Chicagoans depending on their ZIP code. Journalist Linda Villarosa says the disparity in life expectancies has its roots in government-sanctioned policies that systematically extracted wealth from Black neighborhoods — and eroded the health of generations of people. She writes about her family's own story in The New York Times Magazine article "Black Lives Are Shorter in Chicago. My Family's History Shows Why."