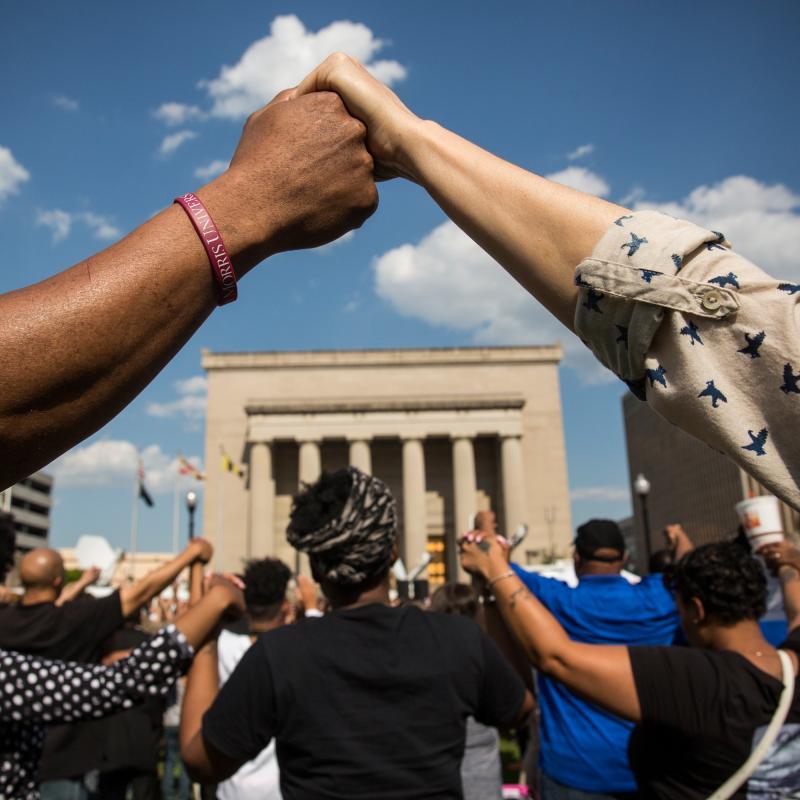 Erdrich's novel, The Night Watchman, is based on her grandfather's role in resisting a Congressional effort to withdraw federal recognition from her family's tribe. Originally broadcast March 4, 2020.
When he was 12, Gates made a bargain with Jesus in an attempt to save his mother's life. He talks about how that altered his own life, and his new book and PBS series, The Black Church.
Atlantic writer Clint Smith grew up surrounded by Confederate iconography, being told that the Civil War wasn't about slavery. He shares a poem from his forthcoming book, How the Word Is Passed.