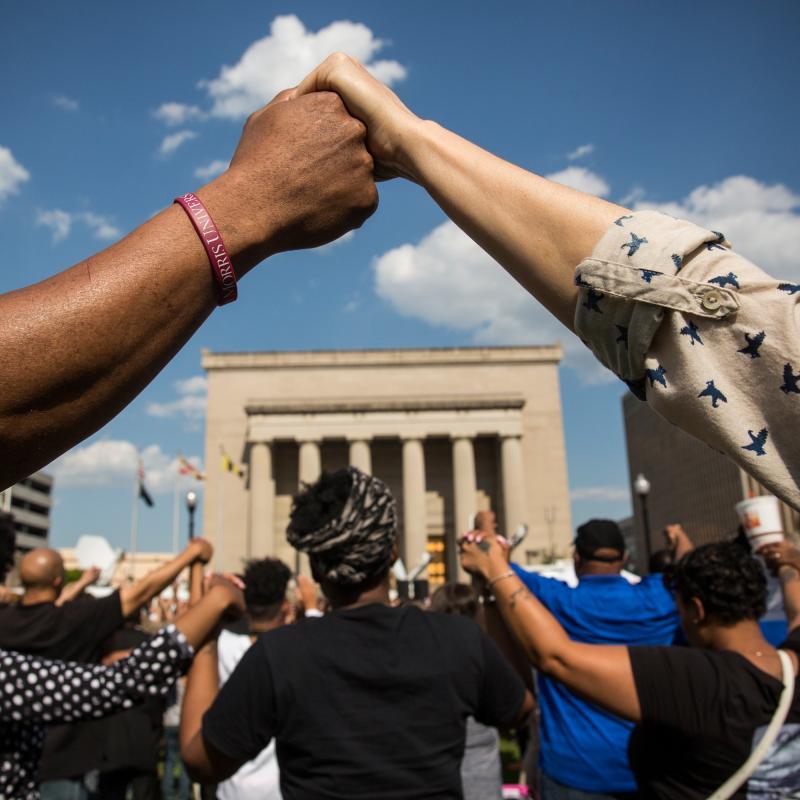 There is a 30-year gap in the life expectancies of Black and white Chicagoans depending on their ZIP code. Journalist Linda Villarosa says the disparity in life expectancies has its roots in government-sanctioned policies that systematically extracted wealth from Black neighborhoods — and eroded the health of generations of people. She writes about her family's own story in The New York Times Magazine article "Black Lives Are Shorter in Chicago. My Family's History Shows Why."
Erdrich's novel, The Night Watchman, is based on her grandfather's role in resisting a Congressional effort to withdraw federal recognition from her family's tribe. Originally broadcast March 4, 2020.
When he was 12, Gates made a bargain with Jesus in an attempt to save his mother's life. He talks about how that altered his own life, and his new book and PBS series, The Black Church.