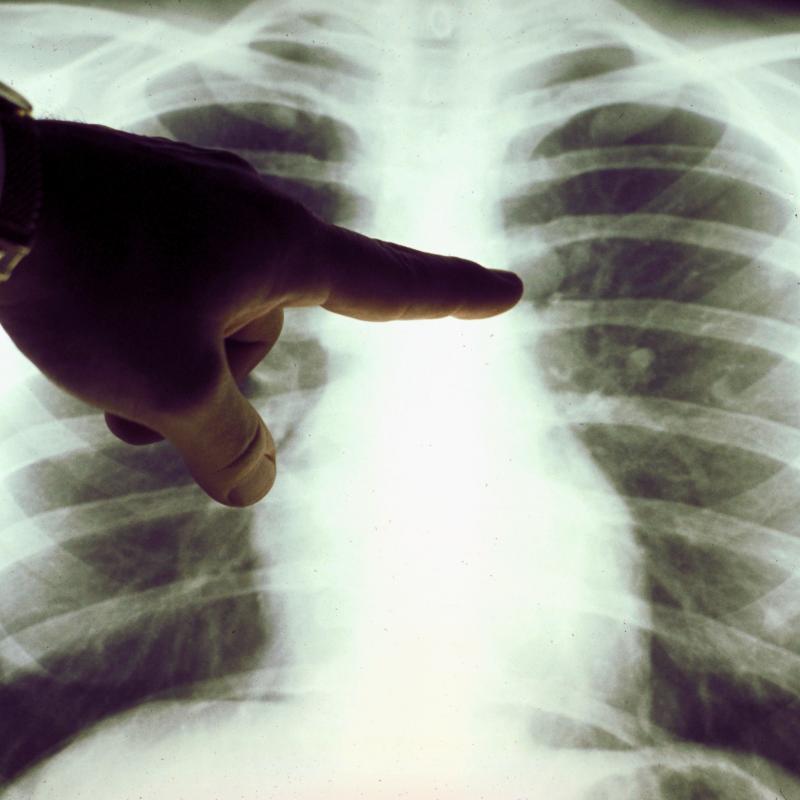 In her new book, Waiting for an Echo: The Madness of American Incarceration, Christine Montross writes that in the U.S., people with serious mental illnesses are far more likely to be incarcerated than they are to be treated in a psychiatric hospital — despite the fact that incarceration often makes mentally ill people worse.
In psychiatrist Julie Holland's new book, Good Chemistry, she explores how psychedelic drugs, including LSD, psilocybin, MDMA and marijuana, might be used more widely in psychiatry to make treatment more efficient and effective.
"Since the very first day of this pandemic, I don't think [we've been] in a more confused position about what's happening," epidemiologist Michael Osterholm says. "We just aren't quite sure what [the coronavirus is] going to do next."
Osterholm is the founder and director of the Center for Infectious Disease Research and Policy at the University of Minnesota.