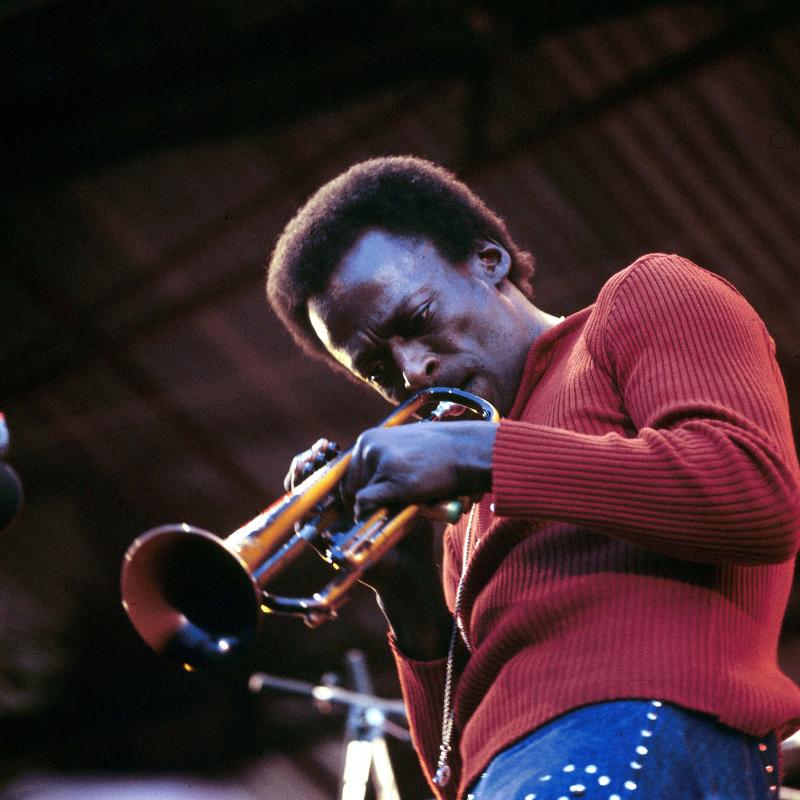 The Oscar-nominated movie Soul tackles passion, purpose and the meaning of life — topics that aren't usually addressed in animated films, a talk with the co-writers and directors Pete Docter and Kemp Powers.
Jon Batiste reflects on the past year and how music can help, and he plays and sings at the piano.
Hemphill was a founding member and principal composer for the World Saxophone Quartet. The Boyé Multi-National Crusade for Harmony features seven discs of newly released music from his archives.