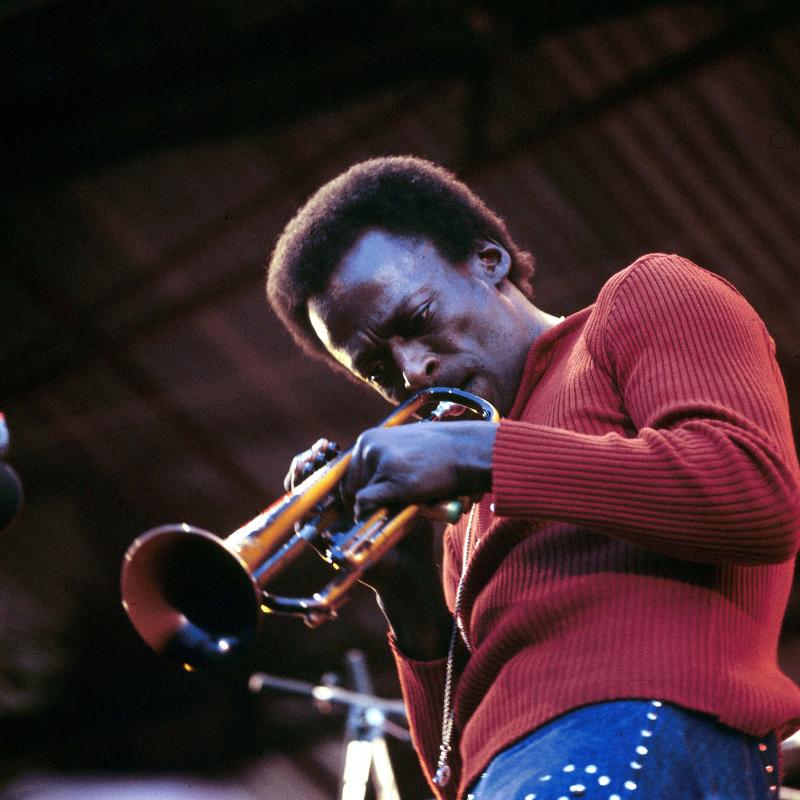 Wainwright and Giordano collaborated on the period music for the series Boardwalk Empire and the film The Aviator. Their latest album is I'd Rather Lead a Band. Originally broadcast Dec. 2, 2020.
Pete Docter and Kemp Powers' Oscar-nominated film challenges popular notions of success and failure by imagining a place where souls are matched with passions. Originally broadcast March 23, 2021.
The Oscar-nominated movie Soul tackles passion, purpose and the meaning of life — topics that aren't usually addressed in animated films, a talk with the co-writers and directors Pete Docter and Kemp Powers.