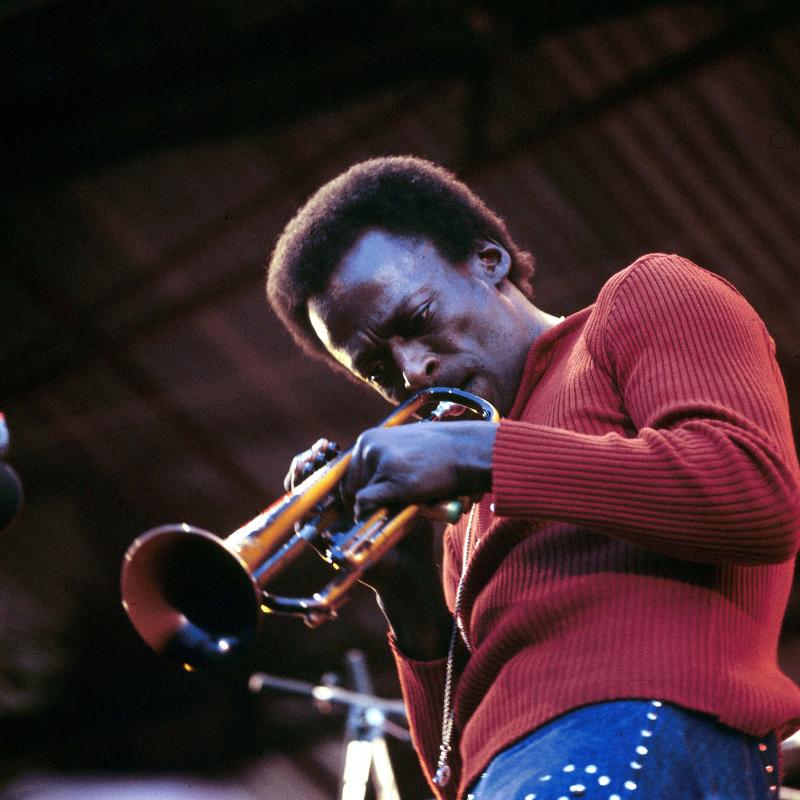 The soul and R&B legend, who died in 2004, was recently voted into the Country Music Hall of Fame. In 1998, Charles came on Fresh Air to promote The Complete Country & Western Recordings: 1959-1986.
The pioneering music impresario, who created the Newport Jazz Festival in 1954 and the Newport Folk Festival in 1959, died Sept. 13. Originally broadcast in 2003.
Frahm has a brawny tenor sax sound, strong and consistent from top to bottom. His new trio album shows off his ability to use pacing and momentum to tell a compelling story.