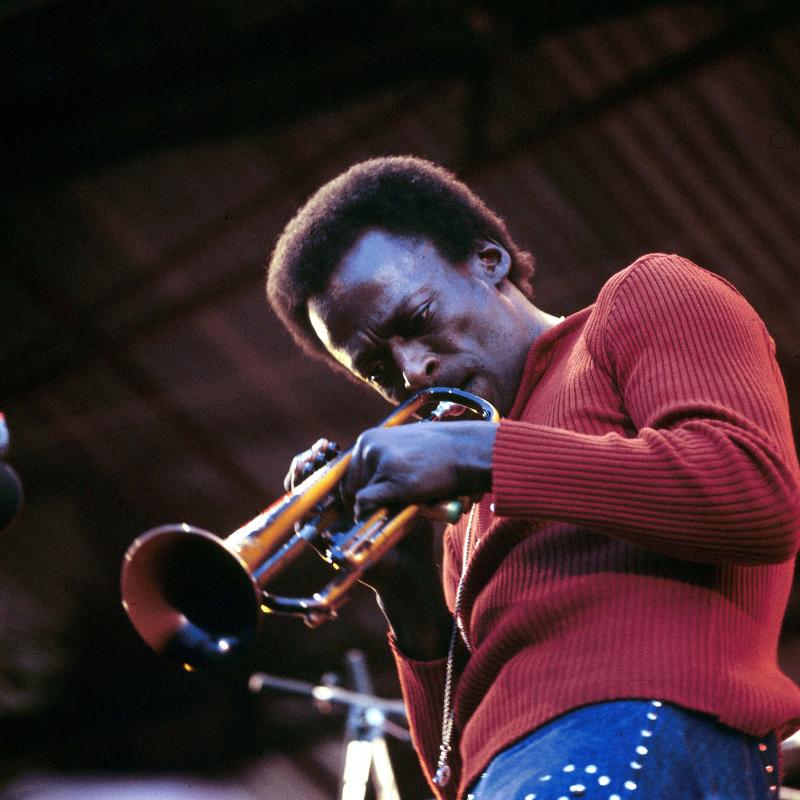 Bandleader and reed player Hutchings was born in London, but partly raised in Barbados. His new album with Sons of Kemet highlights the criss-crossing trajectories of African musical diasporas.
Wainwright and Giordano collaborated on the period music for the series Boardwalk Empire and the film The Aviator. Their latest album is I'd Rather Lead a Band. Originally broadcast Dec. 2, 2020.
Herring is an alto saxophonist with a dynamic sound and aggressive attitude. His new album features jazz with a big dollop of swing rhythm and blues feeling.