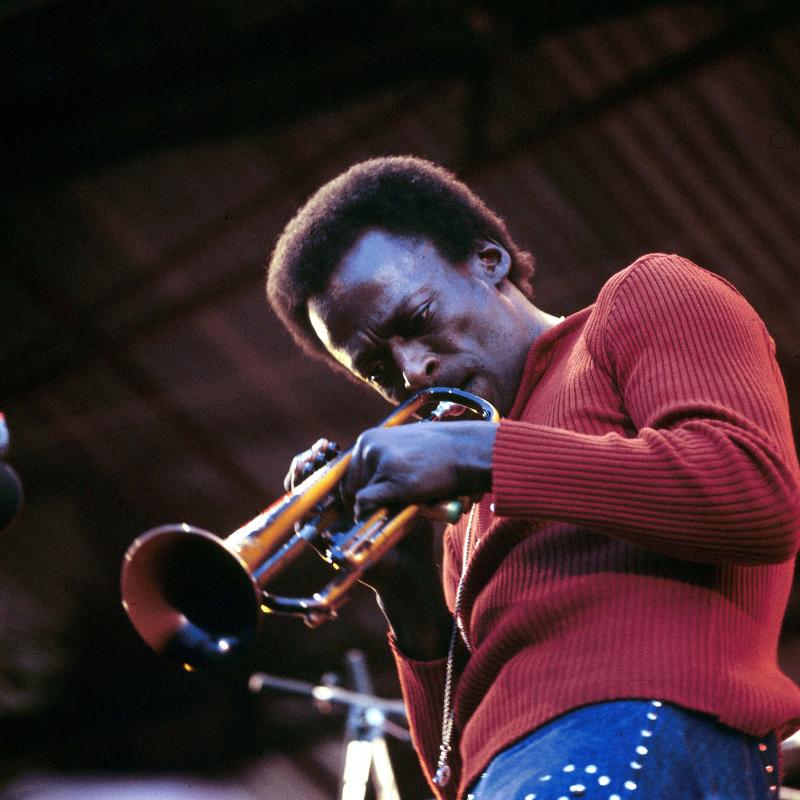 Over 90-some years of movies about jazz, many films have spun a familiar lick, sometimes falling back on stock standards when inspiration fails, and sometimes knowingly quoting from older works.
Lucian Ban, John Surman and Mat Maneri bring a fresh treatment — and musical chemistry — to the bare-bones folk transcriptions of the 20th-century Hungarian composer Béla Bartók.
The Dayna Stephens trio's improvised grace in a compact setting — where players are interdependent, but no one steps on any toes — sets a good example for life during the pandemic.