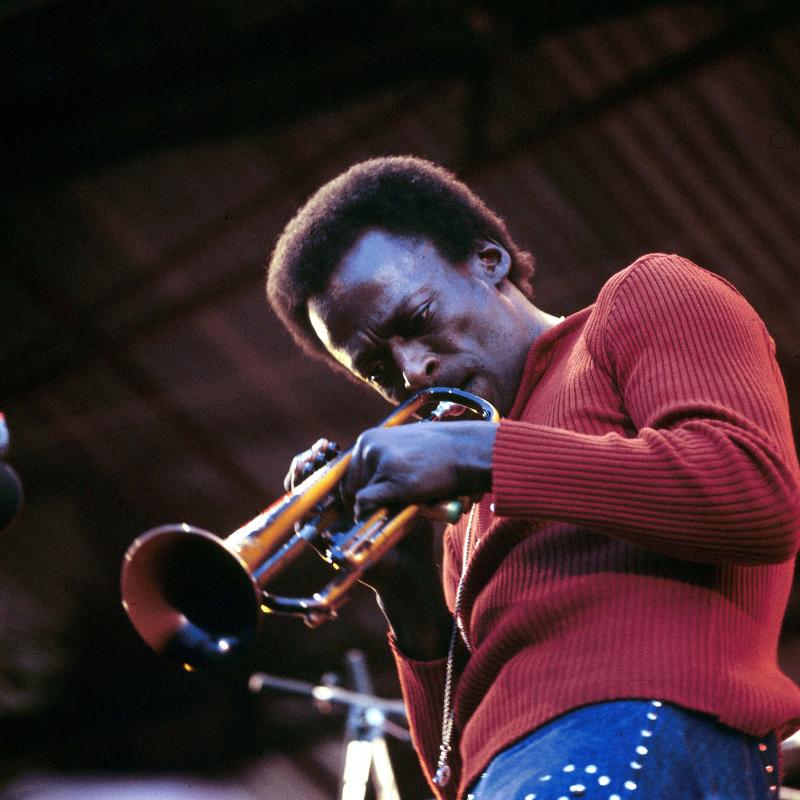 Bandleader and reed player Hutchings was born in London, but partly raised in Barbados. His new album with Sons of Kemet highlights the criss-crossing trajectories of African musical diasporas.
Herring is an alto saxophonist with a dynamic sound and aggressive attitude. His new album features jazz with a big dollop of swing rhythm and blues feeling.
A CD set from Mosaic, full of singles and albums made between '46 and '66, confirms the variety of Armstrong's studio sides — and shows how much work went into making them sound casual.